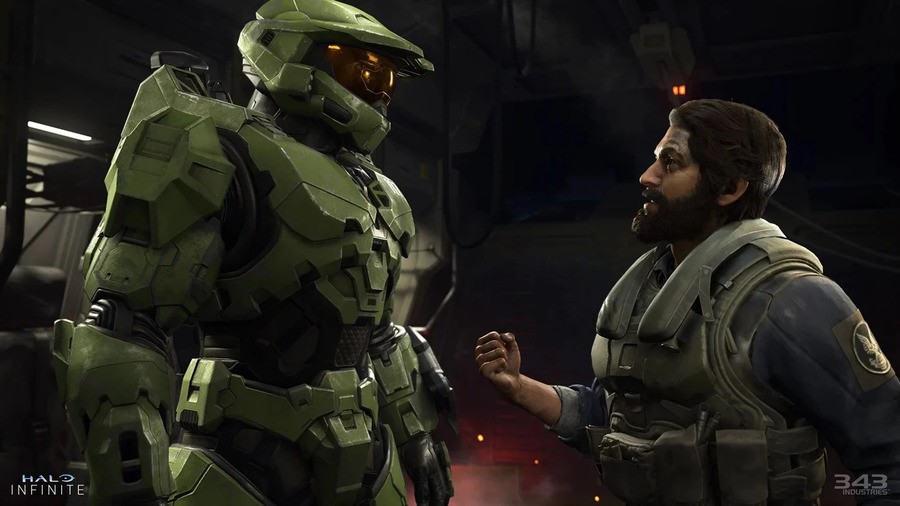 Xbox boss Phil Spencer recently took part in a wide-ranging interview with Kotaku, and one of the topics he was asked about was the potential of shipping the delayed Halo Infinite in parts to release it as soon as possible.
Spencer was non-committal in his response, telling the outlet that 343 Industries would drive those decisions, but also admitted the team "can look at options like that", and that it could be "something to think about" as long as it factored into the structure of the game and the story it's telling.
343 has already confirmed that Halo Infinite's multiplayer will be free-to-play when it eventually ships (which will include 120FPS support on Xbox Series X), so it legitimately sounds a feasible option to release it separately.
With that in mind, what would you do? Given the choice, would you ship the campaign before the multiplayer or vice-versa to get the game out as soon as possible? Or do you think we should all just be a bit more patient and wait for the full game to be finished (hopefully fairly soon)? Give us your vote and comments down below.
[source kotaku.com]