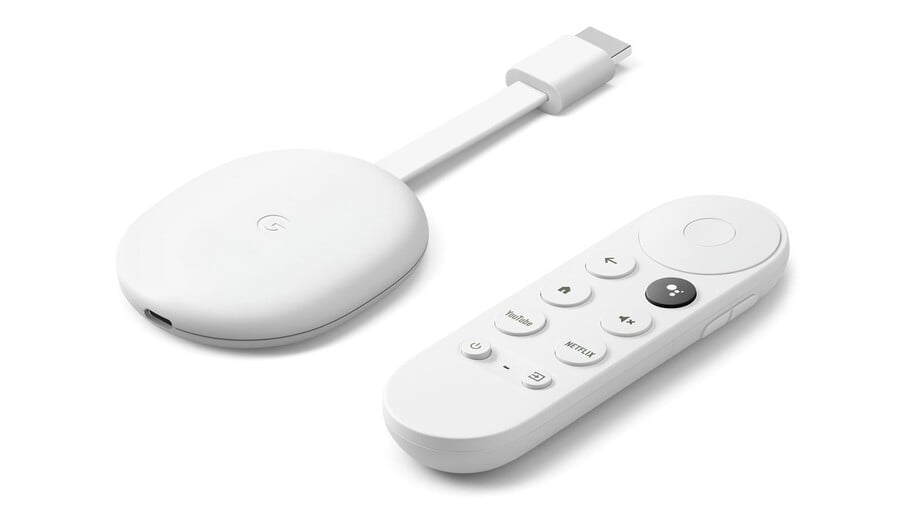 With Xbox Cloud Streaming, you can now play your games on most Android mobile and tablet devices with Xbox Game Pass Ultimate... and that even extends to Google's new Chromecast, albeit unofficially.
This has been demonstrated by multiple Xbox users on social media, and The Verge has also tested it out, confirming that it has been able to play Gears 5 on its own version of Google's hardware.
As you can see above though, there definitely appear to be some issues with this. The latency seems much higher than you'd expect, and games reportedly run at 720p resolution due to the app being designed for mobile.
It's also not as simple as just downloading the app and launching into a game - you have to sideload it to get it to run, which just doesn't seem worth the hassle given the caveats outlined above.
Of course, Microsoft might eventually be able to get Xbox Game Pass streaming working officially with the new Chromecast, which sounds like the better option to us. No timeline for that as of yet, though.
Are you hoping Microsoft brings Game Pass streaming to Chromecast officially? Tell us below.
[source theverge.com]