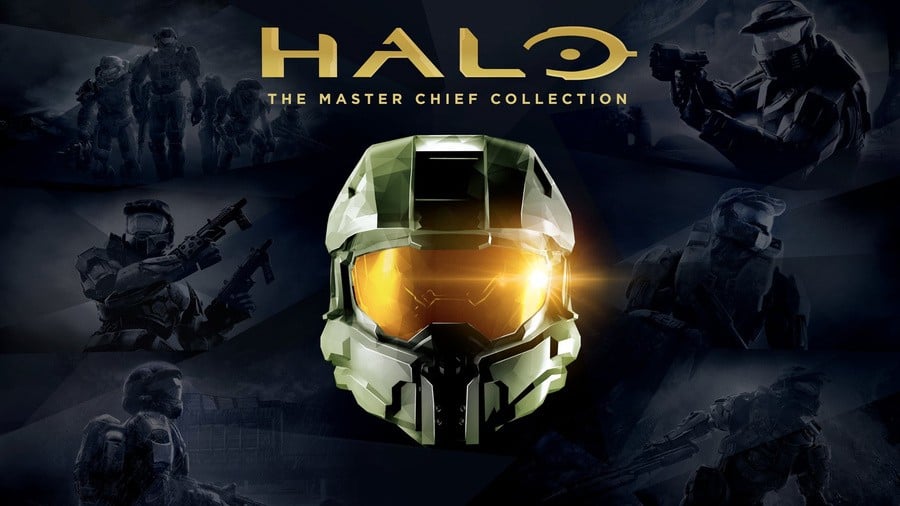 Earlier in October, Microsoft and 343 confirmed the next-gen version of Halo: The Master Chief Collection would be rolling out on 17th November as a free upgrade to existing owners (it'll also be available to Xbox Game Pass members).
In the latest MCC Development Update over on the Halo Waypoint website, Senior Producer Matt Hohl has shared some extra insight about what players on Xbox Series X|S can expect from this update:
"Players will see some cool improvements when playing MCC on Xbox Series X|S when we release a free update on November 17th. First, there is a raw performance improvement across the board. Players with compatible displays will be able to experience up to 120fps at 4k on Series X and 1080p on Series S. This was a big engineering effort as each game within MCC has unique performance challenges. While there are similarities to the efforts on the PC versions of each game, the work to do this on Series X|S is not always the same and included some unique challenges."
"Regardless of whether players have a display setup for 120 fps, we have also included some graphic enhancements to the game such as increased draw distances within levels and improved split screen experiences in Campaign and Multiplayer. And I can't wait until everyone gets to experience these loading times. A personal favorite for me is the added FOV slider."
Matt was also asked about the possibility of ray tracing being added to the MCC one day for next-generation hardware, but unfortunately, didn't have much to say about it other than that the "team listens" to the game's community and how this is crucial in terms of planning:
"I'm personally excited to see what we can do with the power of this new hardware in the future. The complexity and scope of MCC poses unique challenges that I am still learning about, but I love the opportunities it offers for how we can roll out new features and enhancements in the future. One thing I have already learned here is that this team listens to the community as a crucial element to our planning. I love that and am excited to see what we can do together in the future!"
Will you be revisiting the Master Chief Collection on Xbox Series X|S? Would you like to see Ray Tracing added to the game, if it was possible? Leave a comment down below.
[source halowaypoint.com]