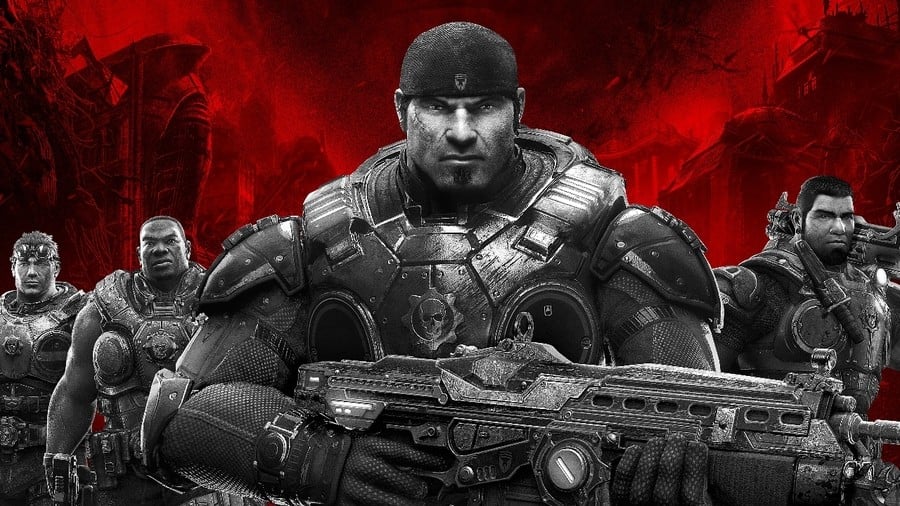 The big news that Microsoft hit us with earlier today was that Halo: The Master Chief Collection would be getting enhanced for Xbox Series X|S, and following that announcement, some Gears of War fans have taken to social media to share their desire for a Marcus Fenix Collection on the new systems as well.
The hashtag #FenixCollection appears to be gaining quite a lot of traction on Twitter at the time of writing, with fans coming together in their hope for a next-gen collection of the original trilogy of games.
The original Gears of War was remastered as part of an "Ultimate Edition" back in 2015, and both Gears 2 and Gears 3 benefit from Xbox One X enhancements, but all three will run on Xbox Series X|S via backwards compatibility at launch.
Gears 5 is notably getting a dedicated touch-up for next-gen, featuring improved visuals and 120FPS support for multiplayer, so would you like to see similar improvements for the original trilogy? Let us know down below.