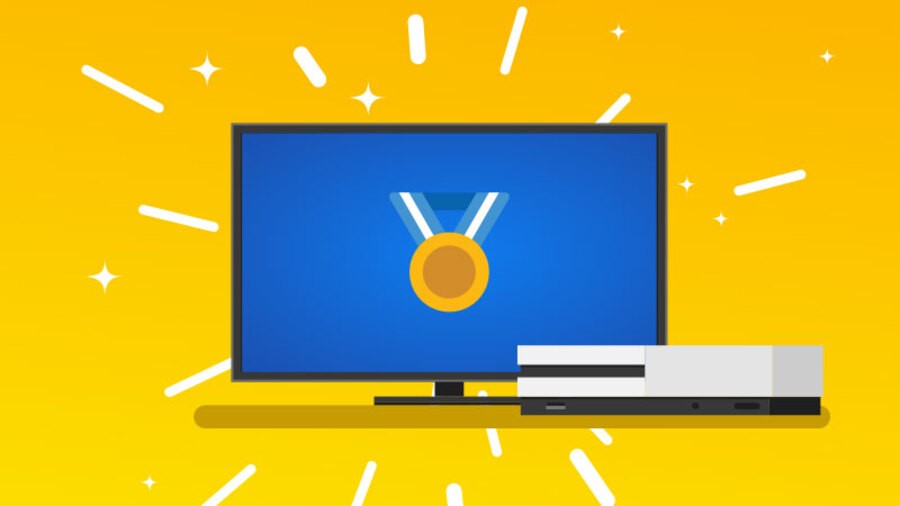 If you haven't heard of Microsoft Rewards before, it's a system that allows you to earn redeemable points by completing Bing searches, Xbox Game Pass Quests and more. These points can then be used to acquire various gift cards, such as Xbox and Microsoft currency, as well as competition entries and charity donations.
While you can redeem these rewards at any time, Microsoft is also now offering a new option (in some regions) for Xbox Gift Cards specifically, allowing you to redeem them at a discount for every month you can afford them.
There are a couple of downsides to this, however - Microsoft says it will no longer be running any special "Hot Deals" offers in which Xbox Gift Cards are sometimes discounted for a set time via Microsoft Rewards, and you will still need to spend your Xbox Gift Card within 90 days of deposit.
Ultimately then, this is a great offer for those who want to convert their Microsoft Rewards points into Xbox credit at the lowest price and as quickly as possible every month, but if you're saving up for something more expensive, we suggest stacking those points and avoiding the new auto redeem option for now.
Do you use Microsoft Rewards on Xbox? Will you be setting up auto redeem? Let us know below.