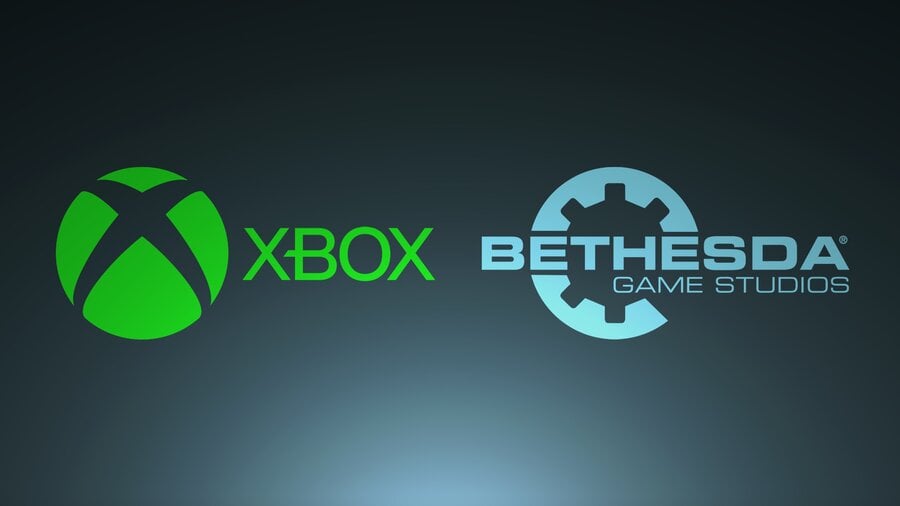 We were hit with the landmark news that Microsoft had acquired ZeniMax Media, parent company of Bethesda Softworks back on Monday, and now Microsoft CEO Satya Nadella has confirmed the company isn't necessarily done.
Speaking to CNET about the $7.5 billion acquisition, Nadella explained that its gaming division will "always continue to consider growing inorganically where it makes sense":
"You can't wake up one day and say, 'Let me build a game studio... The idea of having content is so we can reach larger communities."

"We'll always look for places where there is that commonality of purpose, mission and culture."
Echoing the CEO's comments, Xbox boss Phil Spencer stated that content is "just the incredible ingredient to our platform that we continue to invest in," highlighting that the acquisition now doubles the size of Xbox Game Studios.
What studio would you like to see Xbox acquire in the future? Give us your suggestions down below.
[source cnet.com]