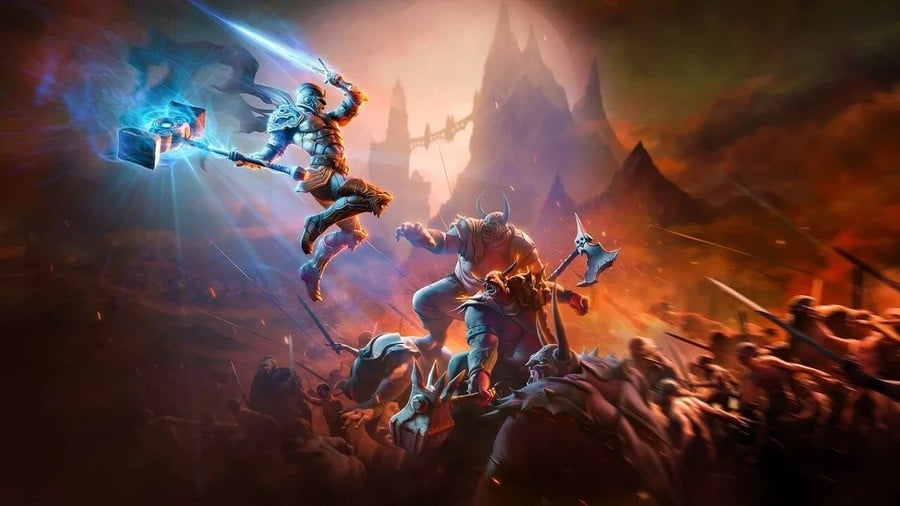 Welcome to your weekly Xbox roundup! We've got another very busy few days ahead of us, including the release of the much-anticipated Kingdoms of Amalur: Re-Recknoning, as well as a wide variety of indie titles and a handful of Xbox Game Pass releases across both Xbox One and PC.
Let's take a look at the full list of upcoming games below:
---
More details and screenshots for most of these titles are available over at Xbox Wire. Is there anything you're particularly looking forward to in this list? Let us know in the comments below.