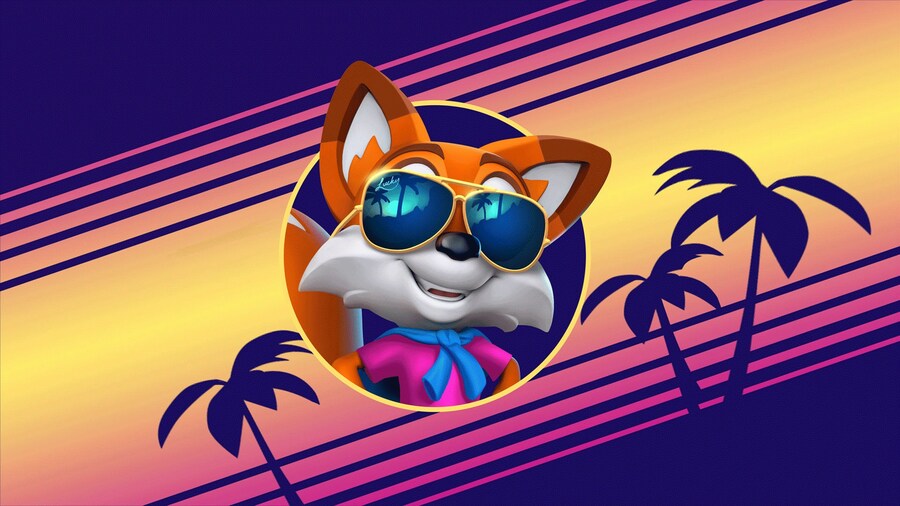 Super Lucky's Tale developer Playful Studios has revealed that it's making both of the game's DLC packs - Gilly Island and Guardian Trials - free for everyone on Xbox One with no catches.
As pointed out by True Achievements, the developer had originally committed to giving out the DLC via email after the original game and its DLC were delisted, but now due to "overwhelming demand", the company has worked out a way to get the original DLC packs relisted on the Microsoft Store.
Of course, these two add-ons are for the original version of Super Lucky's Tale that was released on Xbox One back in 2017, and not for the significantly enhanced New Super Lucky's Tale that launched earlier this month - that version comes with both of the DLC packs (and a whole bunch of extra features) included at no extra charge.
Will you be picking up this Super Lucky's Tale DLC for Xbox One? Let us know in the comments.
[source hotukdeals.com]