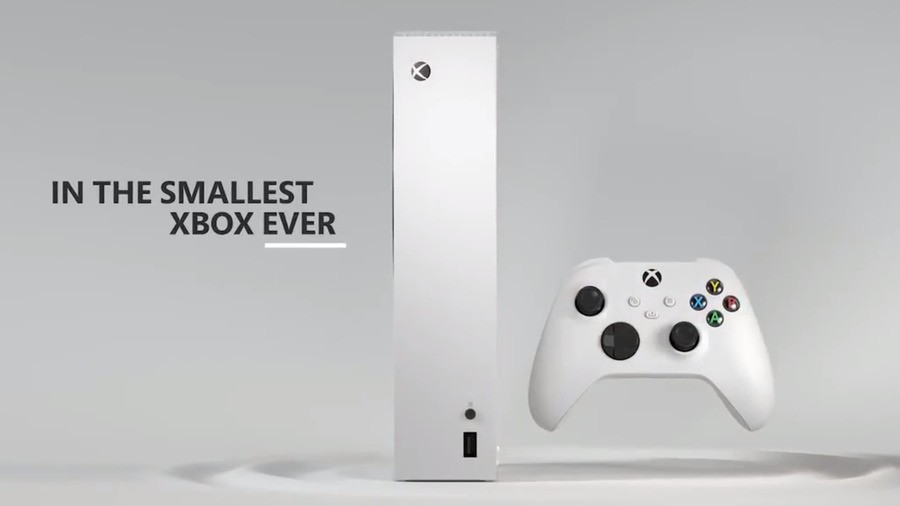 The Xbox Series S was officially revealed by Microsoft earlier today following a stream of leaks, and more information is being revealed about the system all the time - even the trailer is now out in the wild!
One of the latest reports comes from Video Games Chronicle's Andy Robinson on Twitter, who suggests that multiple sources have told him the Xbox Series S will be bundled with mobile phone contracts in the UK:
"If £249 isn't quite cheap enough, I've been told by multiple sources that Microsoft is planning to bundle Xbox Series S with mobile phone contracts in UK."
Andy went on to point out that he's not sure what kind of deals will be offered and whether the Xbox Series S will be given away for "free", but it might be integrated into the Xbox All Access subscription program:
"I imagine they will roll this into All Access and offer hardware/Game Pass/Live for an extra amount on your phone contract each month.

I've been told again and again recently that Xbox is going to aggressively push this."
Would you be interested in this kind of Xbox Series S offer? Let us know in the comments below.
[source twitter.com]