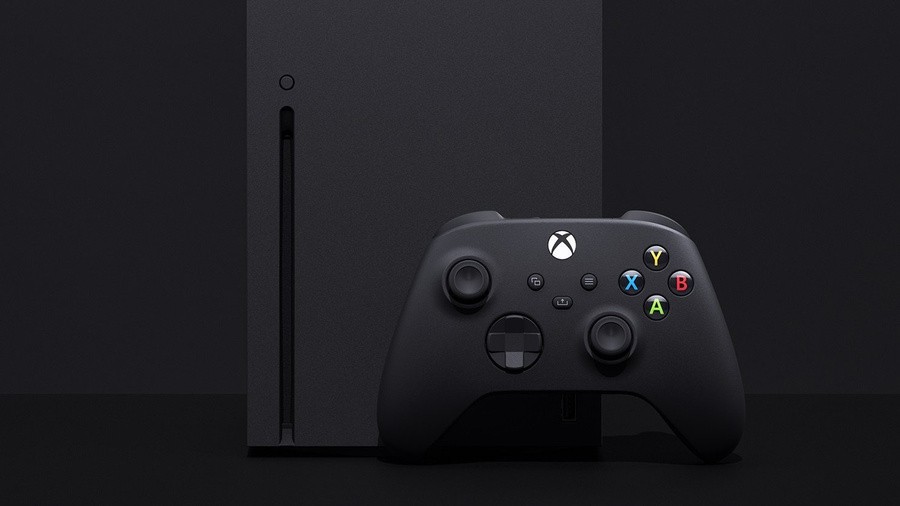 Not planning to keep your old Xbox One when you upgrade to the Xbox Series S/X? Then this might be the deal for you! GameStop in the U.S. has confirmed that it's offering up to $200 off your pre-order when trading in an old console.
The company made the announcement via email, revealing that it's offering the following prices:
Xbox One X - $200
PlayStation 4 Pro - $200
Nintendo Switch - $175
PlayStation 4 1TB - $175
Xbox One S - $125
PlayStation 4 500GB - $125
Nintendo Switch Lite - $125
Xbox One 500GB - $100
No further information has been provided for now, although the email suggests that these prices are only available when trading in these consoles towards the pre-order of the Xbox Series S/X.
Are you planning to take advantage of this offer? Let us know in the comments below.
[source reddit.com]