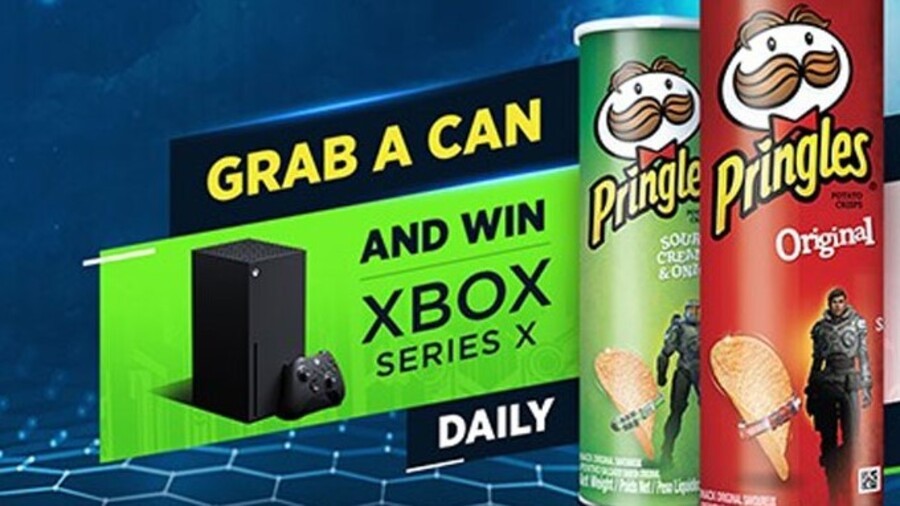 You can tell how desperate we as Xbox fans are getting for information about the price of the Xbox Series X - even a story about a South African Pringles contest is now doing the rounds!
So, what's the fuss about? Pringles is giving away 46 Xbox Series X consoles as part of a promotion that lasts until mid-October, and located in the terms and conditions is an estimated price of R621,000, which as pointed out by Critical Hit, converts to R13,500 per-unit.
Converting this to other regions results in a price of £611 in the UK, and a massive $814 in the US.
All of this is just guesswork, of course, but here's the interesting bit - the terms and conditions says the stated value is the "estimated recommended retail value (including GST) in South Africa provided by the supplier and is correct at the time of printing," although it also notes that the price could still vary.
Basically then, we're just getting bored of playing the waiting game and we're really eager for some Xbox Series X price news! Oh, and we're kind of peckish for some Pringles now. Excuse us...
Are you reading into this at all? How much are you expecting the Series X to be? Let us know below.
[source facebook.com, via criticalhit.net]