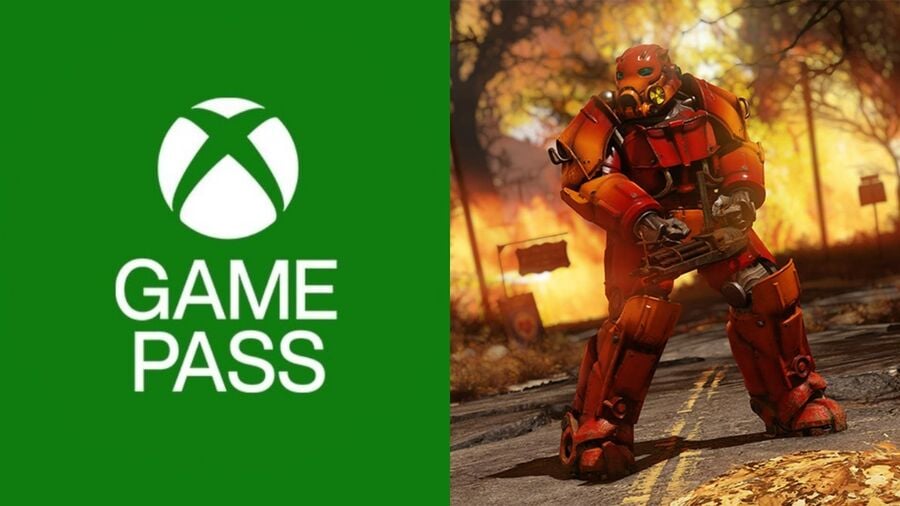 Microsoft made the landmark announcement earlier this week that it had acquired the parent company of Bethesda Softworks, highlighting that Bethesda's "iconic franchises" would be added to Xbox Game Pass as a result.
We've already seen evidence of this in the form of DOOM Eternal, which hits the service on October 1st, and Bethesda's Todd Howard recently spoke more about his appreciation for Game Pass in an interview with Xbox's Major Nelson.
Specifically, he highlighted how the service "broadens the canvas" for game creators:
"[Xbox Game Pass] democratises all types of content. There are games that kind of get lost in greenlights for how many copies they're going to sell, what the price point is, and at the end of the day that limits what you want to do sometimes.

And the fact that you have that system now that people are so excited about, it really opens up the creative opportunities where you can just focus on, 'I'm going to make the best thing that people want to look at', and not worry about some of those other things that I think can distract you from making something unique. And so, I think it broadens the whole canvas for games, not just what we do but across gaming.
It's something that I personally have looked for, for a long time. And I'm just overjoyed at what it's doing."
Bethesda VP of PR & Marketing Pete Hines also gave his thoughts on Xbox Game Pass during the interview, stating the company wants "as many people as possible playing our games," and pointing out that the publisher's entire back catalogue could ultimately end up on the service - it's apparently all down to Xbox boss Phil Spencer!
What do you make of Howard's comments? Do you agree? Let us know down below.
[source youtube.com]