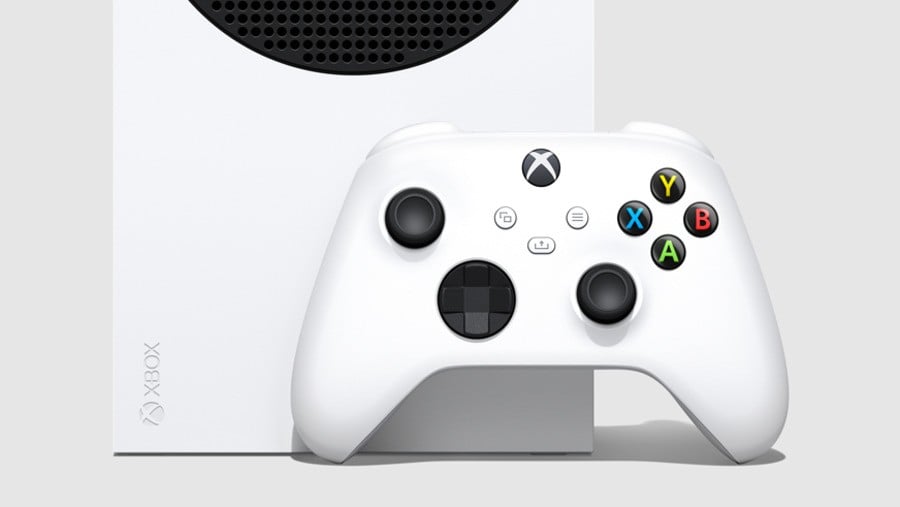 Before it was revealed earlier this week, the Xbox Series S had been the subject of many rumours throughout the past couple of years. For a long time, it was only known as the 'Lockhart' - the codename for the system within Microsoft - and now the company has revealed why it chose that name.
Taking to Twitter, GM of Xbox Games Marketing Aaron Greenberg explained that it actually references a city in Texas:
We think that's a pretty neat choice given the ultra-compact design of the console!
It's previously been revealed that Anaconda was the codename for the Xbox Series X, but interestingly, there's still another codename we don't know anything about - the 'Edinburgh'. There's been some speculation about what this could be, but at the moment, very few people (if any) outside of Microsoft appear to know for sure.
Are you pleased to see all the 'Lockhart' talk finally put to rest? Picking up a Series S this year? Let us know below.
[source https]