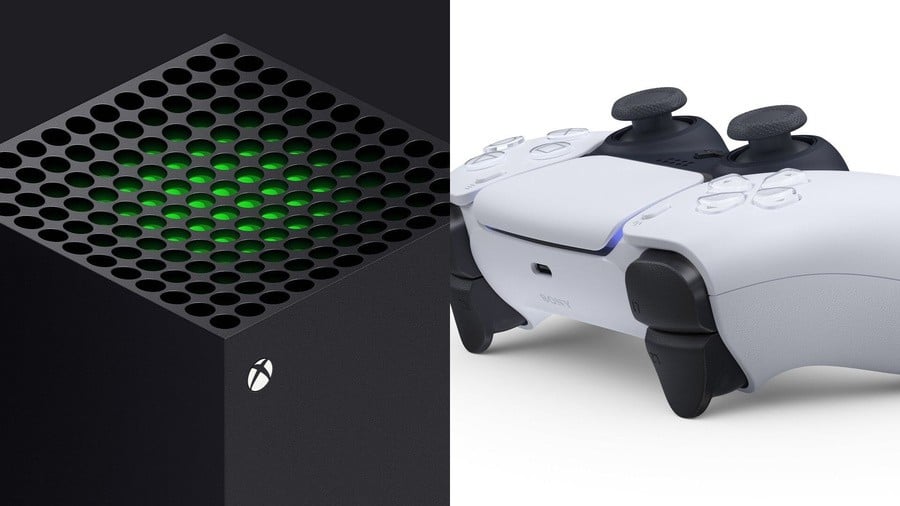 According to a report published today by Video Games Chronicle, Microsoft is expected to launch the Xbox Series X ahead of PlayStation 5 in November, but possibly only by a few days-or-so.
The outlet says that its development and retail sources have suggested that Xbox will go first, and that Microsoft has told developers to plan towards a release in the very first week of November.
However, it's also mentioned that there's plenty of wiggle room for these dates to change due to the effects of the COVID-19 pandemic, so the Series X could ultimately be moved to the following week.
As per VGC's Xbox sources, Microsoft is currently expecting PS5 to arrive within the week commencing November 13, and others have also suggested that mid-November is when Sony's system is likely to land.
Do you think the Xbox Series X will arrive in the first week of November? Share your predictions below.
[source videogameschronicle.com]