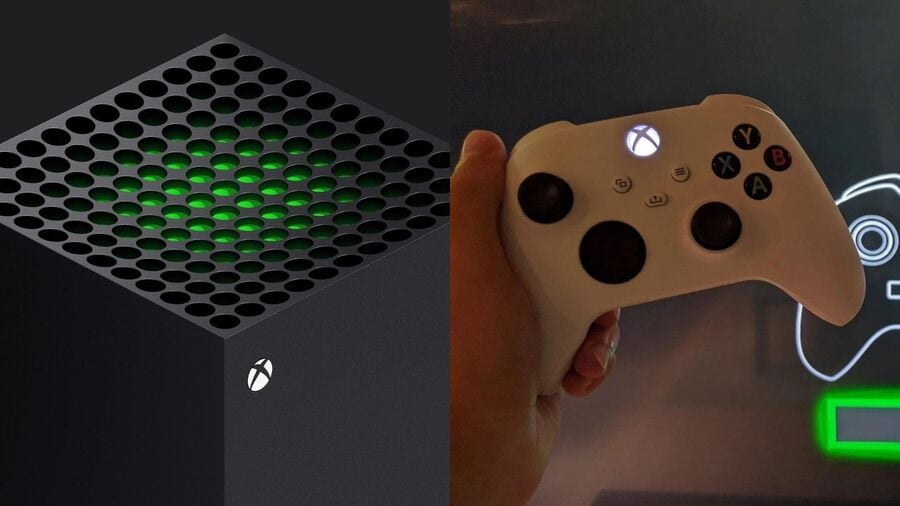 Microsoft revealed yesterday that the Xbox Series X would officially be launching in November, and now according to a tipster, we might even know the exact date it will arrive.
As pointed out by The Verge's Tom Warren on Twitter, the boxes for the recently leaked Xbox Series S / X Robot White controller reportedly have a 'do not sell or display' date of November 6th on them, which you can see below:
Naturally, it's now being speculated that the Xbox Series X is targeting a Friday, November 6th release, which certainly sounds plausible. That said, it's worth noting that controllers sometimes launch ahead of their respective consoles, so we can't lock this down as a definite just yet - hopefully we'll get an official answer soon!
Do you think the Xbox Series X will launch on November 6th or later? Give us your predictions below.
[source twitter.com]