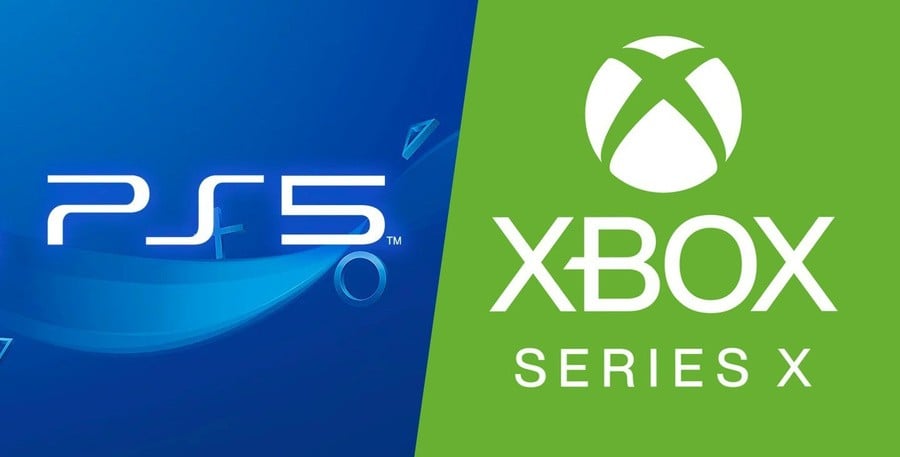 Xbox boss Phil Spencer appeared on the latest episode of Animal Talking recently (you've probably heard about it by now), and gave his thoughts on a wide range of topics during the interview.
One of these was Xbox's player-centric focus heading into the next generation, and as part of this, Spencer talked a bit more about how the competition between Microsoft and Sony will be "fundamentally different" this time around, and won't act like a traditional console war:
"We want people to feel like they're a member of Xbox. And that membership in Xbox isn't about one device, it can be multiple devices.

I want to have a great experience on the television and I think Xbox Series X is absolutely going to deliver that and I'm incredibly excited by the lineup of games that we're building, but it is a fundamental difference than the traditional console war as people talk about.
'How many consoles do I sell versus how many consoles does another company sell' - Sony or Nintendo or other companies back in the day - we're just not...that's not our approach."
The Xbox boss went on to explain his reasoning, explaining that Xbox is focused on giving players choice in how they consume content, whether it's on a console, PC or via Project xCloud, as well as through services such as Xbox Game Pass. As a result, the sole focus isn't just on the Xbox Series X this time around:
If [the traditional console war] was our approach, we wouldn't put our games on PC, we wouldn't put our games on Xbox One, we wouldn't do xCloud and allow people to play games on their phones.

And I'm not disparaging someone else's approach, but when I talk to fans and customers, what I say is when you're a member of Xbox, we want to build the experience around you."
What are your thoughts on Spencer's comments? Let us know below.
[source youtu.be]