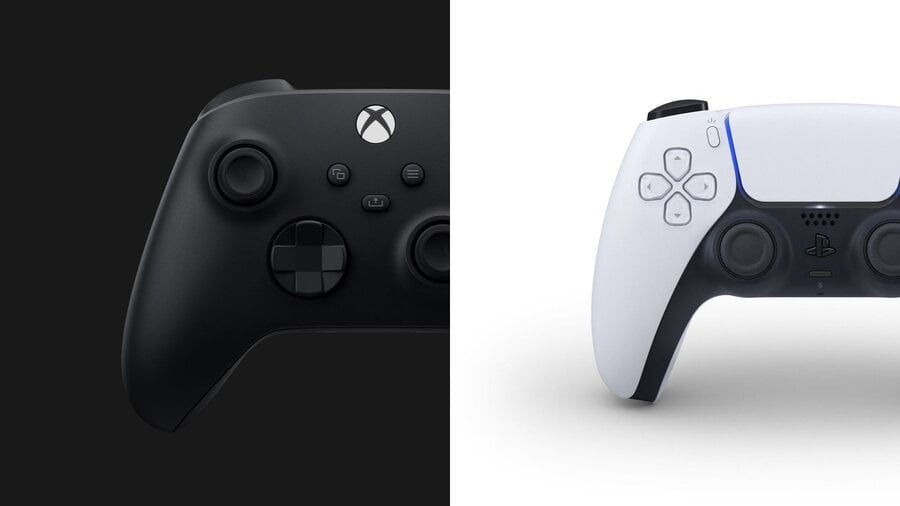 Sony has unveiled a PlayStation 5 guide to compatible PS4 peripherals and accessories today, revealing that unlike Xbox with the Series X, PS4 controllers won't work with PS5 games on the next-gen system.
In its blog, Sony explained the reason why it wasn't making this possible:
"We believe that PS5 games should take advantage of the new capabilities and features we're bringing to the platform, including the features of DualSense wireless controller."
The company also went on to confirm how some of its other older peripherals and accessories will work, and it's honestly a bit convoluted... it appears as though most of them will be compatible (at least with "supported" PS4 games), while the PlayStation Camera requires an additional free adapter for the console.
---
Of course, the big talking point here relates to Sony's decision to only make PS5 games playable with the new DualSense Wireless Controller - something Xbox isn't doing with the Xbox Series X, which will support Xbox One controllers for all games (the Xbox Series X controller will actually work on Xbox One as well).
So, how do you feel about this? Do you think Xbox has the upper hand when it comes to supporting older peripherals, or do you like Sony's approach to incorporating all of the DualSense's new features for PS5 games? Let us know.
[source blog.playstation.com]