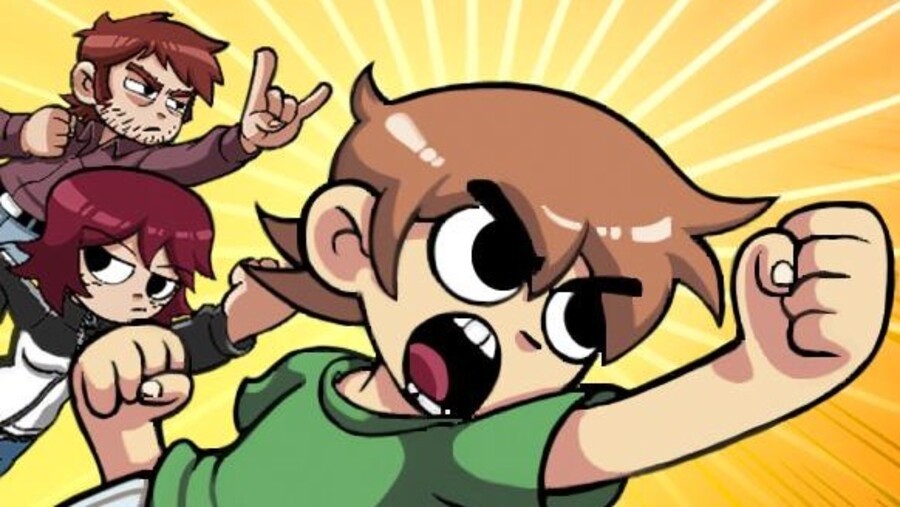 It's been six long years since the cult classic Scott Pilgrim VS. The World game was delisted on Xbox, but according to Scott Pilgrim's creator Bryan Lee O'Malley, it might finally be on its way back.
O'Malley mentioned back on August 11th that he's been trying to arrange a re-release of the game for years now, but Ubisoft has never contacted him. Fortunately, that looks to have changed over the past 24 hours:
Furthermore, Scott Pilgrim film director Edgar Wright has also been talking about this in recent days, telling Inverse on Twitter that "we're working on the video game situation."
We're not going to take all of this as confirmation just yet, but it's certainly looking promising!
Do you want to see a return of Scott Pilgrim VS. The World? Let us know in the comments.
[source twitter.com]