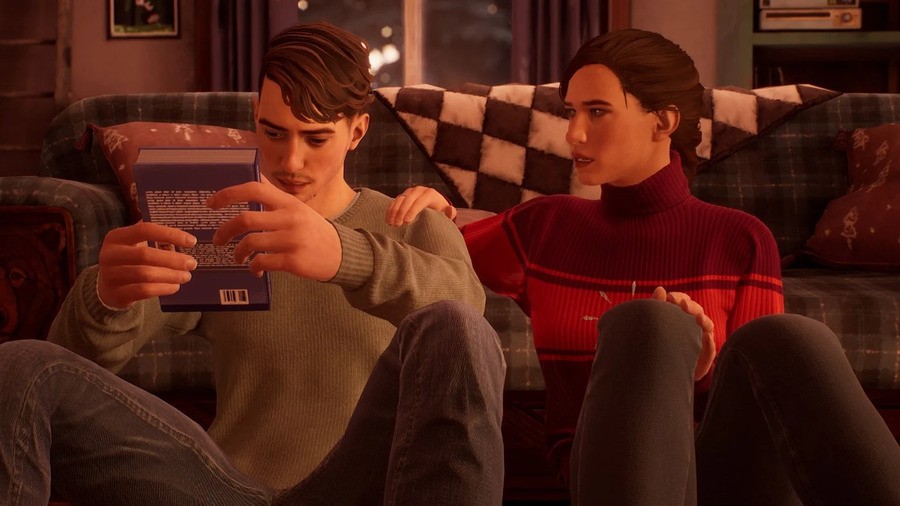 Welcome to the weekend! It's been a very busy few days for Xbox Game Pass with five brand-new releases added to the service this week, including the highly-anticipated Tell Me Why: Chapter One and Wasteland 3. Elsewhere, we've got three more Free Play Days offerings including Star Wars Battlefront II, and the massive Gamescom sale is still ongoing in the UK and Europe!
Here's what we're playing over the next couple of days:
Fraser Gilbert, News Editor
I spent the vast majority of my week playing Tell Me Why for our review here on Pure Xbox, so now I'm ready to check out the rest of the recent Xbox Game Pass releases. I'm intrigued by all of them - I definitely need to give InXile's Wasteland 3 a go, but I also want to dabble in Hypnospace Outlaw, Double Kick Heroes and yesterday's surprise release of Drake Hollow, so it's going to be a busy one!
I've also been downloading some of the Xbox Game Pass titles that I've missed over the past month, so hopefully I'll find some time for those as well. I still haven't managed to check out New Super Lucky's Tale despite all the great things I'm hearing about it, and I'm also eager to finally jump into Trailmakers - the part creative vehicle-building sandbox, and part exploration racing game. It looks great!
Have a good weekend, folks.
Liam Doolan, News Reporter
I played so much Battletoads last weekend my hands actually began to hurt! It's a great game, but I do find it rather challenging to keep pace with the onslaught of enemies on higher settings, so my fingers get quite the workout. I guess this weekend I'll jumping back in to stop the evil alien race once and for all.
One other game I've been enjoying since last week is New Super Lucky's Tale. I've had my eye on this since it was originally announced (for Switch) and let's just say I'm glad I waited. It's an absolute delight to play on the Xbox One X. The new camera really makes it feel like an entirely new experience.
I've not really got much else planned for this weekend, but now that LEGO Star Wars: The Skywalker Saga has been delayed, I'm actually thinking of going back and replaying a few of the older titles via backwards compatibility. One game I didn't give much of a chance was the LEGO Star Wars: The Force Awakens, so maybe it's about time I go back and give that a proper go? If I get time, just maybe...
Enjoy your weekend, everyone.
Which Xbox games will you be playing this weekend? Let us know in the comments.