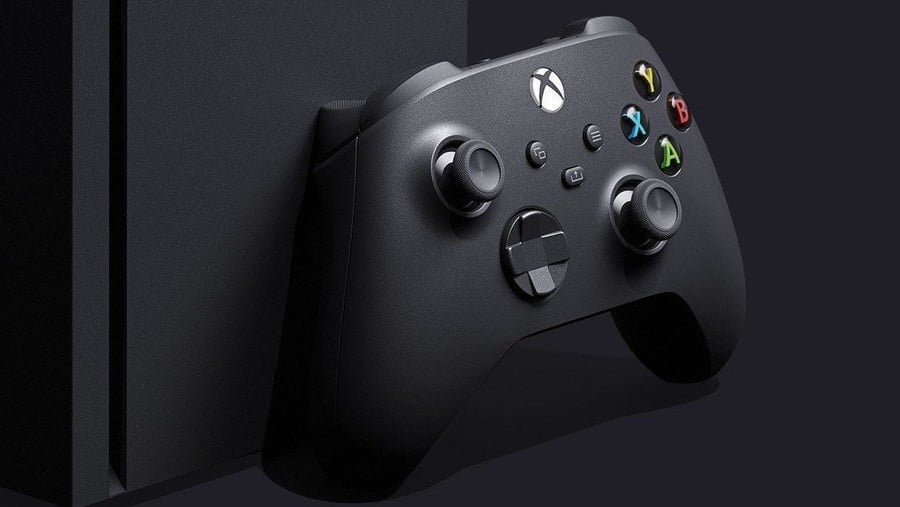 It's all happening today! The Xbox Series S - Microsoft's lower-spec alternative to the Xbox Series X - has reportedly been leaked via official next-gen controller packaging, and the company has yet to even acknowledge that it exists, despite the console having been rumoured for a very long time.
Most recently, Eurogamer reported back in June that Microsoft was planning to unveil the Xbox Series S in August, and according to the outlet, an official reveal this month is still on the cards:
"As Eurogamer reported in June, this second console was once planned for an E3 2020 reveal, before that event was cancelled and plans changed. I wrote at the time that Xbox Series S would now get an August unveiling - which is still the case."
VentureBeat's Jeff Grubb has also suggested the Series S will be revealed within the next three weeks.
Of course, the question now remains whether Microsoft will look to speed up the reveal in fear of more Xbox Series S leaks surfacing online, which seems likely now that this Robot White controller appears to be in some kind of circulation. Hopefully it won't be long now until we get an official announcement...
Do you think the Xbox Series S will be revealed this month? Will we get a price as well? Give us your thoughts.
[source eurogamer.net]