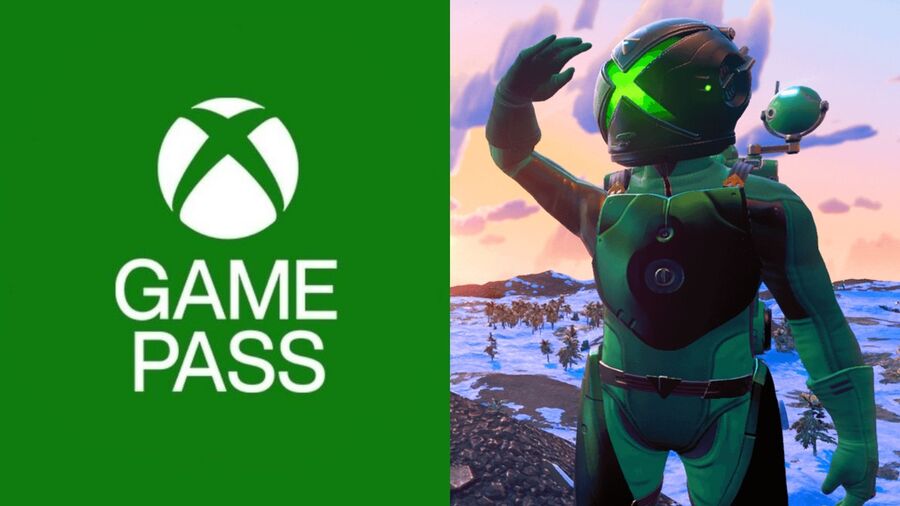 Xbox boss Phil Spencer has taken to Twitter to provide an update (albeit a brief one) on Xbox Game Pass, highlighting that the team wants to add "many more" third-party titles to the service going forward.
Quoting an article from The Verge talking about how Xbox Game Pass is inching closer to becoming like Netflix, the head of Xbox pointed out that the team is "focused" on expanding the third-party aspect of the Game Pass library:
Microsoft just recently announced a huge batch of third-party titles coming to Xbox Game Pass including Resident Evil 7: Biohazard, and has added plenty of great titles outside of its first-party catalogue in recent months.
Furthermore, it's been rumoured by VentureBeat reporter Jeff Grubb that Microsoft will unveil "yet another big reason to get [Xbox] Game Pass" in the near future - he currently appears to be suggesting it could be as soon as next week.
What third-party titles would you like to see on Xbox Game Pass? Let us know in the comments.
[source twitter.com]