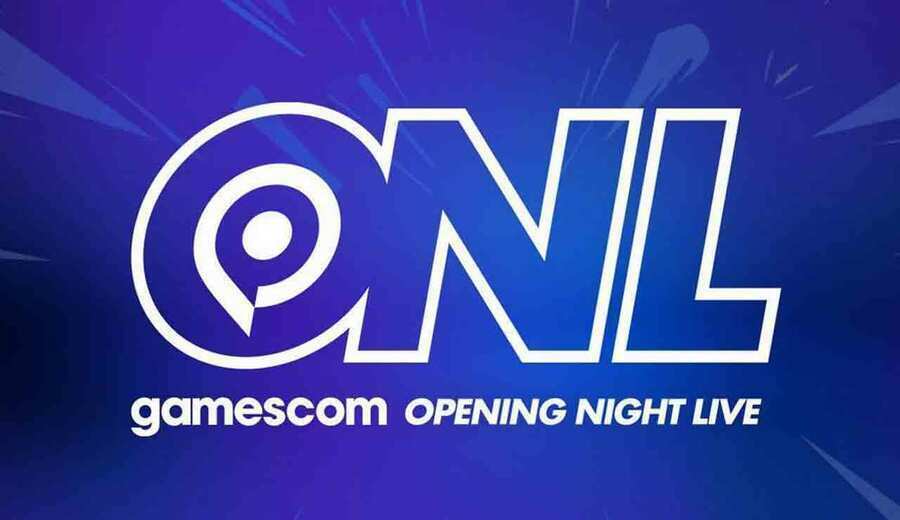 We might not have been able to enjoy the annual E3 expo as usual this year, but Germany's Gamescom event is still taking place, albeit in a digital format as opposed to an in-person show.
The event will take place over multiple days from Thursday to Sunday, and will be kicked off today with Opening Night Live - a two-hour extravaganza hosted by Geoff Keighley showcasing at least 38 titles from 18 publishers.
Here's when it all begins today, August 27th:
Pre-Show: 10:30am PDT / 1:30pm EDT / 6:30pm BST / 7:30pm CEST
Main Show: 11am PDT / 2pm EDT / 7pm BST / 8pm CEST
You'll be able to watch via the following links:
As usual, we'll be hosting the event in a live blog here at Pure Xbox, so we'd love it if you could join us! You'll be able to get involved in the chatroom and discuss the show with the rest of the Pure Xbox community.
And of course, we'll also be recapping any major news from the multi-day event throughout the rest of the week, so rest assured you won't miss anything even if you don't get to see the opening show.
Will you be watching Gamescom Opening Night Live with us today? Tell us below!