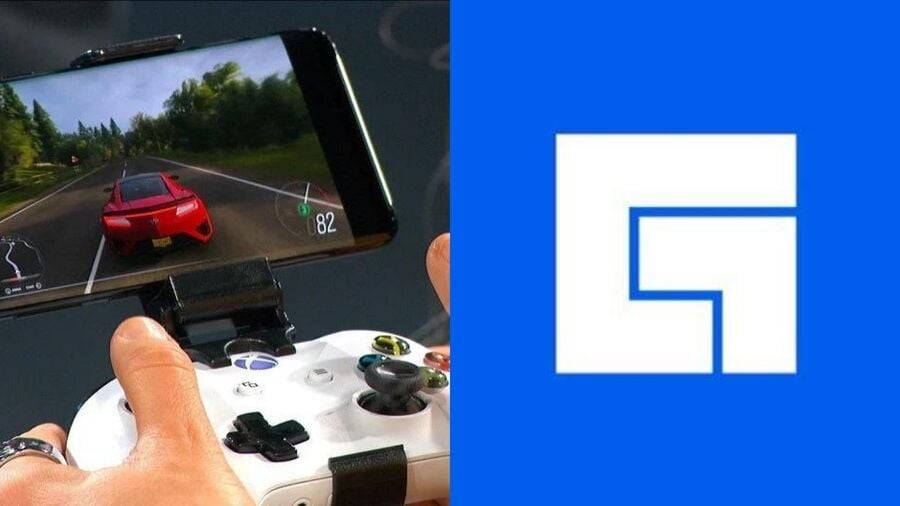 It's all kicking off now! Over the past 24 hours-or-so, Microsoft and Apple have been trading statements in regards to the latter's App Store policies, which are currently preventing Project xCloud from launching on iOS.
Earlier today, Microsoft criticised Apple as "the only general purpose platform to deny consumers from cloud gaming and game subscription services like Xbox Game Pass," and now Facebook has also issued a similar statement to The Verge in regards to its Facebook Gaming app.
Here's what the company had to say in its press statement:
"Unfortunately, we had to remove gameplay functionality entirely in order to get Apple's approval on the standalone Facebook Gaming app — meaning iOS users have an inferior experience to those using Android. We're staying focused on building communities for the more than 380 million people who play games on Facebook every month — whether Apple allows it in a standalone app or not."
Facebook says that it appealed one of Apple's App Store guidelines under the new app review process announced at WWDC back in June, but it didn't receive a response from the company.
Facebook Gaming chief Vivek Sharma also added the following:
"This is shared pain across the games industry, which ultimately hurts players and devs and severely hamstrings innovation on mobile for other types of formats, like cloud gaming."
In related news, Xbox fans have begun a petition to encourage Apple to approve Project xCloud on iOS devices, which has a couple of hundred signatures at the time of writing. We'll keep a close eye on it!
What do you make of this? Let us know your thoughts in the comments below.
[source theverge.com]