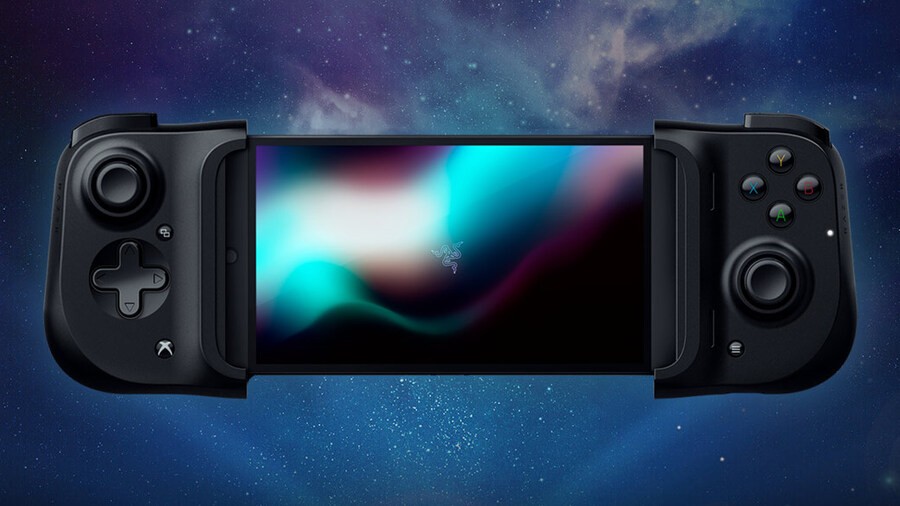 Microsoft's game streaming service Project xCloud has recently begun testing on Android, but unfortunately there's no timeline for it coming to Apple devices in the near future.
Last week, Microsoft criticised Apple for being "the only general purpose platform to deny consumers from cloud gaming and game subscription services like Xbox Game Pass," and as reported by Reuters, the European Union is also recognising some of the negativity surrounding Apple's policies.
Asked about Microsoft and Facebook's issues with Apple, Commission spokeswoman Arianna Podesta gave a very brief statement:
"The Commission is aware of these concerns regarding Apple's App Store rules."
According to the outlet, the European Union opened four probes into Apple back in June - three related to the App Store and its policies - and it sounds like it might be planning to take some sort of action again.
Apple has previously stated that Project xCloud and Xbox Game Pass would have to "follow the same set of guidelines applicable to all developers, including submitting games individually for review, and appearing in charts and search" - something Microsoft seemingly isn't able to do with the cloud streaming service.
What are your thoughts on the Project xCloud situation with Apple? Let us know in the comments below.
[source reuters.com]