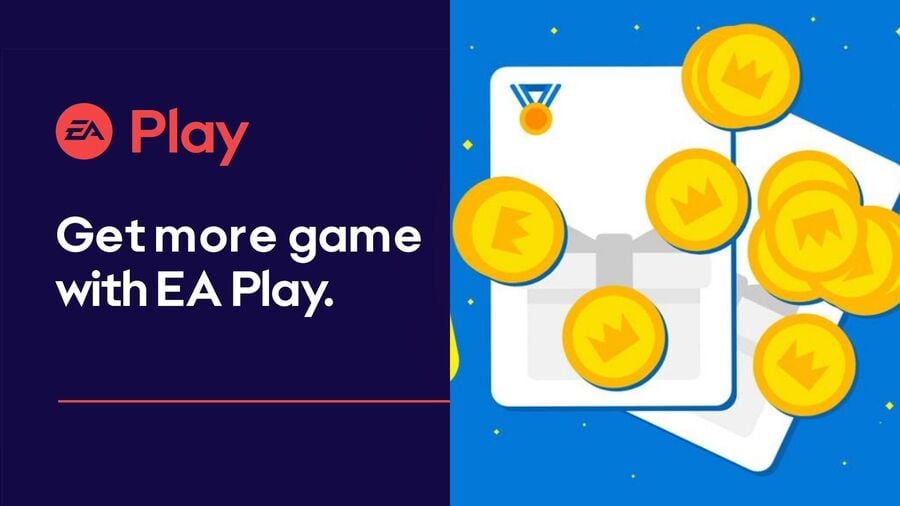 If you're an EA Play subscriber (formerly known as EA Access), you can claim a really nice bonus via the Microsoft Rewards tab on Xbox this month, resulting in around £5 - £6 worth of Xbox credit (thanks HotUKDeals).
Here's how it works - there's a currently a tab in the Microsoft Rewards app on Xbox that provides players with 6000 Microsoft Rewards Points for purchasing the recently released EA Sports UFC 4 (live until August 31st).
However, if you're an EA Play member, you can get access to a free 10-hour trial of the game which also seems to count as a purchase on the Rewards tab, gifting you your 6000 free points.
This is what you need to do step-by-step:
Go to the Microsoft Rewards app on your Xbox One
Scroll down and look for the option to earn 6000 points via UFC 4
Select the tab and first activate the punch card
Next, select 'Get EA UFC 4' and you'll be directed to the Microsoft Store
Look for the 'install trial' option, and begin downloading.
Head back to the Microsoft Rewards app, and you should have your free 6000 points
Additionally, you can currently get an extra 250 Microsoft Rewards Points for completing any achievement in UFC 4, which can also be done via the game's multi-hour trial.
If you haven't heard of Microsoft Rewards before, it's a system that allows you to earn redeemable points by completing Bing searches, Xbox Game Pass Quests and more. These points can then be used to acquire various gift cards, such as Xbox and Microsoft currency, as well as competition entries and charity donations.
We're not sure whether this is meant to be a welcome incentive for EA Play members or whether it's a glitch in the system, so we'll let you know if Microsoft decides to block this option off in the future.
Did this method work for you? Let us know in the comments below.
[source hotukdeals.com]