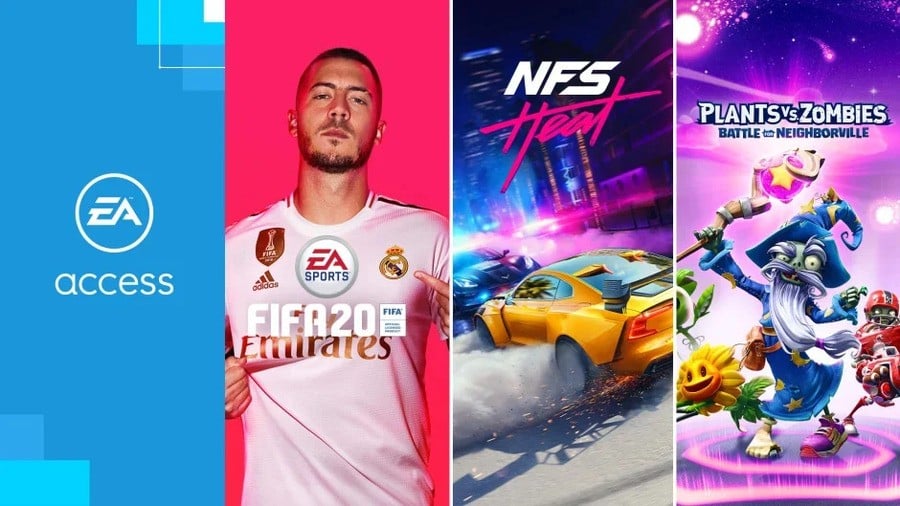 EA has announced that it is rebranding its EA Access (console) and Origin Access (PC) subscriptions beginning next week on August 18th - the new name for both of them will be 'EA Play'.
In a blog post, the company explained that "moving all the benefits to a single brand is an important step in streamlining our services to ensure that being an EA Play member is the best way to play."
You won't notice any changes to your membership benefits - the service is literally just getting a new look and name. And yes, the company's annual E3-style event will still retain the name 'EA Play Live' moving forward.
Thoughts on the new name? Good move, or a confusing one? Share your thoughts in the comments.
[source ea.com]