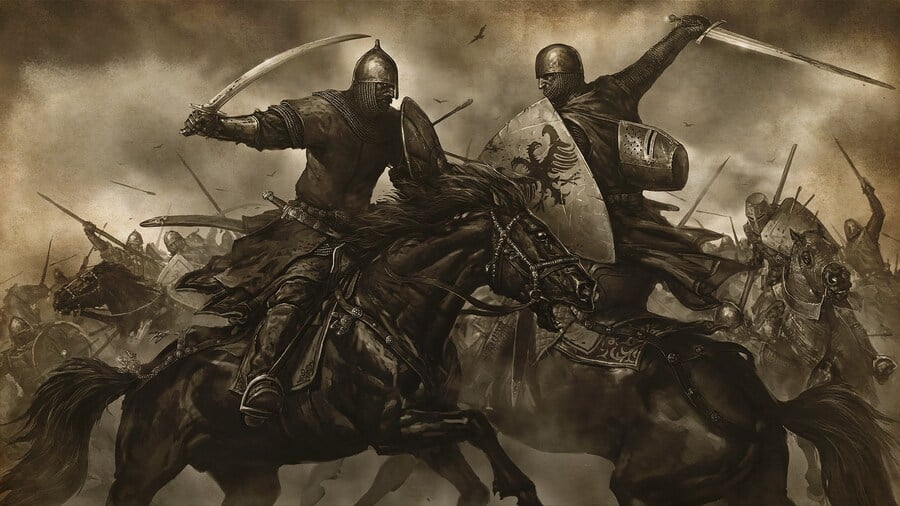 Yesterday Microsoft revealed eight more games coming to Xbox Game Pass before the end of July, and two of them have already been made available today.
First, we have Forager, for both Xbox One and PC. In this vibrant 2D open-world game, you explore, craft, gather and manage resources, buy land, improve your base, and build your future as you see fit. The game is said to be inspired by the likes of Minecraft, Stardew Valley, Terraria, and even The Legend of Zelda.
And second up we have Mount & Blade: Warband for the Xbox One. In this game, you must lead your soldiers into battle, expand your realm, and claim the ultimate prize: the throne of Calradia. Warband is a standalone expansion for the original Mount & Blade featuring realistic mounted combat and a detailed fighting system.
Will you be downloading either of these games later today? Leave a comment down below.