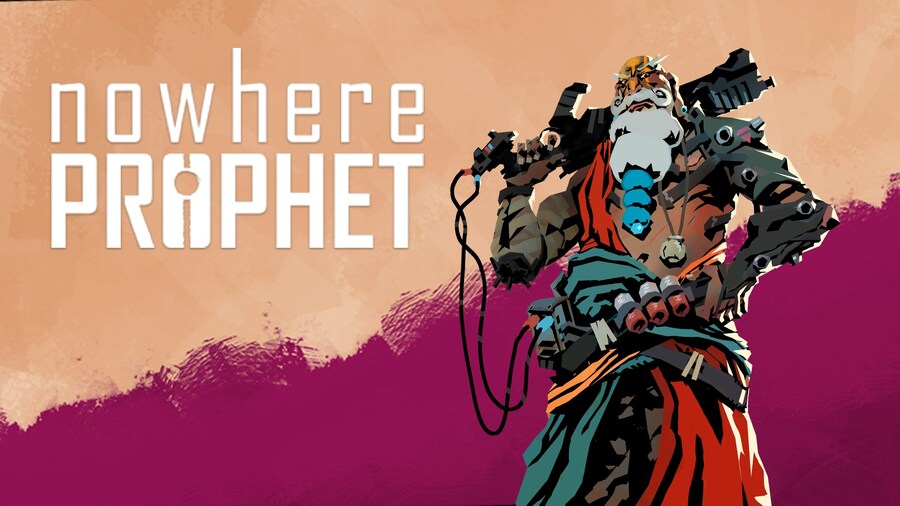 No More Robots' Nowhere Prophet is now available on Xbox One, and it's also included with Xbox Game Pass.
Nowhere Prophet is a single player card game with procedurally generated maps, a high difficulty and permadeath. It was first released on PC last year, but today marks its debut on Xbox One as well as Xbox Game Pass.
You are the last hope to a band of outcastes and refugees. Lead them across the randomly generated wastelands. Pick fights with greedy slavers and crazy machines using the turn-based card combat. Can you survive long enough to reach the mysterious Crypt?
Planning on trying out Nowhere Prophet? Have you played it before? Let us know in the comments.