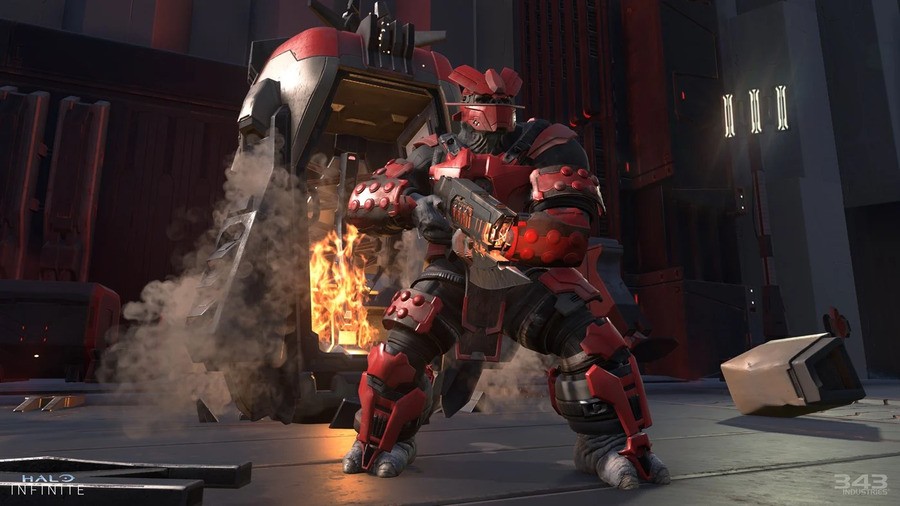 Microsoft's Aaron Greenberg has been talking to a variety of YouTubers following yesterday's Xbox Games Showcase, and revealed that the team could have made yesterday's show even longer.
Talking on the Parris YouTube channel, the GM of Xbox Games Marketing explained that the reason behind condensing it to a single hour was Xbox Game Pass related:
"For us our focus was - hey, we could go have a bigger show with more time, and just have more variety of stuff, but we wanted this to have a very clear sense of purpose, why every game was in this show. And what you saw was us from beginning to end, for the first time ever, putting a show together where we can say listen, if you're a Game Pass member, every game in the show you can play."
Greenberg couldn't be teased into giving away more details in regards to future events, but explained that the Xbox team definitely won't be remaining quiet from now until the end of the year:
"Is this the last time we're going to do anything, announce anything, show anything between now and the end of the year? No. Do we have 15 studio teams working on a lot of games? Yes. This is a big moment in time for us as it comes with games and showcasing the games, but we definitely have more to show and tell, but it's not like next month we have a second show with five more new games. I don't want to mislead people."
What else do you think Xbox has up its sleeve? Give us your thoughts in the comments below.
[source youtube.com]