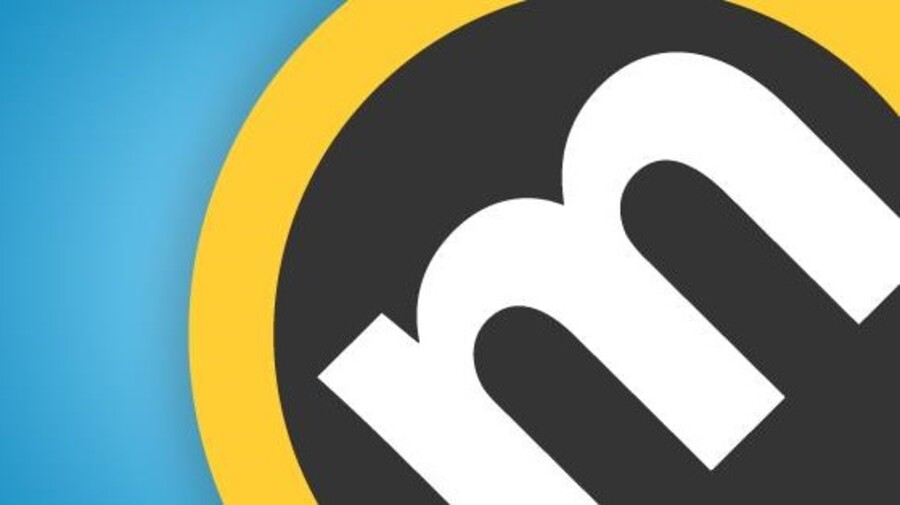 Aggregate website Metacritic has announced that it is putting a delay on user reviews for games, with players no longer able to post reviews until after 36 hours following a new release.
This follows the highly-publicised "review bombing" of The Last of Us Part II for PS4 a few weeks ago, which saw the game receive extremely negative user reviews at launch on the website.
However, Metacritic says the decision is not based on its users' reaction to any game in particular.
In a statement made to GameSpot, the website explained that it wanted to ensure gamers have enough time to play new games before giving their opinions:
"We recently implemented the 36 hour waiting period for all user reviews in our games section to ensure our gamers have time to play these games before writing their reviews. This new waiting period for user reviews has been rolled out across Metacritic's Games section and was based on data-driven research and with the input of critics and industry experts."
What do you make of this decision? Let us know your thoughts in the comments below.
[source gamespot.com]