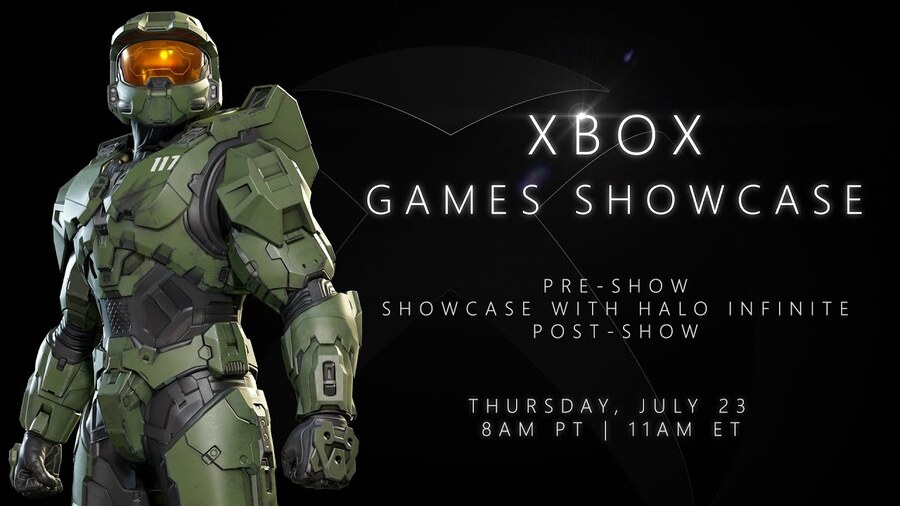 We're only a couple of days away from the gameplay reveal of Halo Infinite at Microsoft's Xbox Games Showcase on Thursday, and as you might expect, it's being hyped up on social media!
Firstly, we've got a new look at the Halo Infinite render of Master Chief via the image above, which is the official thumbnail of the upcoming Summer Game Fest Xbox livestream on YouTube (hosting the pre-show).
The Halo Twitter account has also been issuing daily reminders with some neat artwork ahead of the event, and today's tease is seemingly a shot of Master Chief's helmet being lowered onto a suit, although it's open to interpretation:
In particular, the new image of Master Chief is garnering a lot of attention over at the Halo Reddit community, with a lot of praise being directed towards the design, as well as the suggestion that he perhaps looks a little slimmer...
Liking the look of Master Chief? What do you make of the Twitter tease? Share your thoughts below.