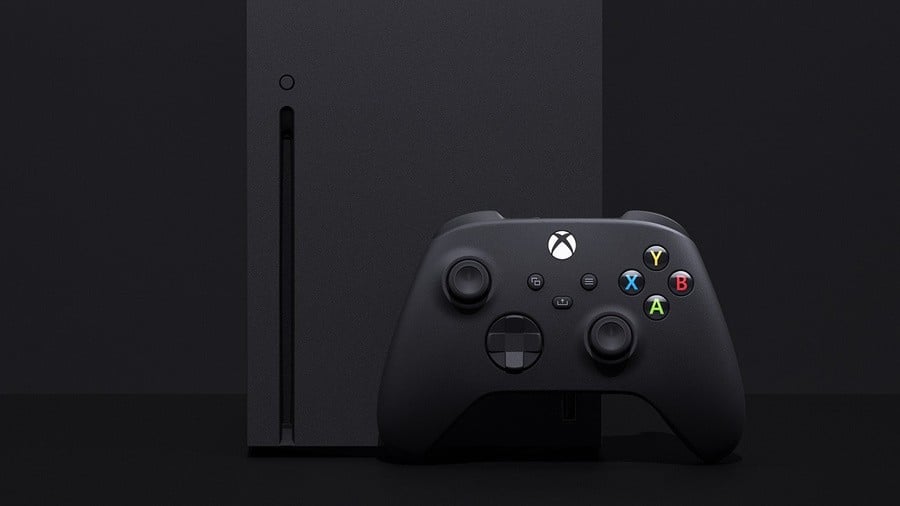 Microsoft has revealed more information about next week's highly-anticipated Xbox Games Showcase event this afternoon, including that an Xbox Series X price reveal is unlikely to feature.
In an update on Twitter, GM of Xbox Games Marketing Aaron Greenberg acknowledged that there have been some "wild expectations," and clarified that the show will be focused entirely on games rather than "business, devices or similar news." Basically, it sounds like we won't be getting any pricing or Xbox Series S announcements!
Greenberg also mentioned that the event will include world premieres and updated looks at some of the games Microsoft has already revealed, while the pre-show (beginning one hour prior) will feature reveals, predictions, insights and more on some already-announced titles coming to Xbox.
The Xbox Games Showcase will be available to watch on YouTube (1080p/60fps followed by a 4K/60fps VOD), Twitch, Facebook and Twitter, and we'll naturally be covering it here at Pure Xbox as well. The main show begins on on Thursday, July 23rd at 9am PT / 12pm ET / 5pm BST / 6pm CEST and will last around an hour.
Happy about this, or were you hoping for pricing / Series S information? Let us know below.
[source news.xbox.com, via twitter.com]