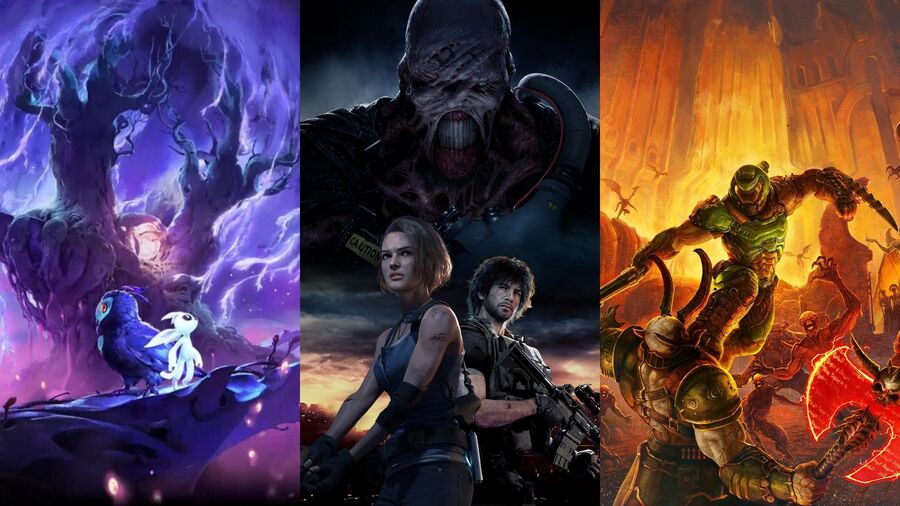 We're almost exactly halfway through the year, and while the latter half is usually the busier of the two, we've already seen some fantastic titles released on Xbox over the past few months.
New games from major franchises such as Resident Evil, DOOM and Gears of War have all hit the market in recent months, while Xbox Game Pass has continued to add to its library with consistently great titles including Red Dead Redemption 2, Minecraft Dungeons, Streets of Rage 4 and No Man's Sky.
But even so, we don't want to restrict this talking point to just new releases. Maybe you've played an old Xbox 360 title that you've particularly enjoyed this year? Possibly even an Xbox original? We want to know what your favourite game has been over the past six months - old or new - so wax lyrical to us in the comments below!