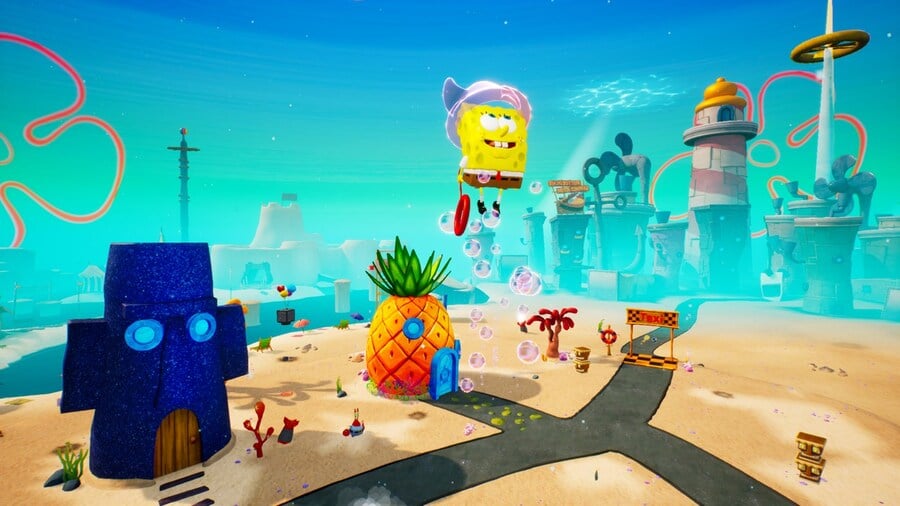 Welcome to the weekend! As usual, it feels like we're spoilt for choice again, with multiple recent Xbox Game Pass additions to download, two Xbox Live Free Play Days titles, open betas for the likes of CrossfireX and Rock of Ages 3, and much more! Here's what we're playing over the next couple of days:
Fraser Gilbert, News Editor
I've always been interested in Stardew Valley, but never 100% sure whether it's the sort of thing I'd enjoy. Fortunately, it's free to try with Xbox Live Free Play Days this weekend, so I'll definitely be spending some time with it and maybe permanently adding it to my library in the process.
I also finally received my code for Sonic Mania this week - it was given away as part of a Gamer Flicks movie sale from June 10-15 - so I'm going to try and make some progress in that. I'm awful at 2D Sonic games, especially when water is involved, but maybe I'll surprise myself!
If I get any other spare time, there are plenty of recent Xbox Game Pass additions I still want to try. Sci-fi thriller Observation comes highly regarded, The Bard's Tale: ARPG looks like a laugh, and I'm eager to play Kingdom Hearts HD 1.5 + 2.5 Remix and finally dive into its story from the beginning.
Liam Doolan, News Reporter
Who...lives in a pineapple under the sea! Yep, this weekend the plan is to work my way through Spongebob SquarePants: Battle for Bikini Bottom - Rehydrated (what a mouthful). I've already spent about two hours in the Jellyfish Fields and so far it's been spongetastic! If you have fond memories of the original game, or just want to reunite with memorable characters like Patrick the starfish and Mr. Krabs - this remake is a bubble blast.
Apart from floating about in Bikini Bottom, I'll be setting some time aside for The Bard's Tale: ARPG. I started it last week, defeated a giant rat and explored some of the first area, but didn't really venture much further. Here's to the adventures ahead over the next few days!
PJ O'Reilly, Contributing Writer
Hello. This weekend I'm going to be diving into Observation which has just crept on to Xbox's ever brilliant Game Pass service. I'm a massive fan of No Code's previous, Stories Untold, and this sci-fi thriller eluded me on release so I'm really looking forward to getting stuck in and unravelling some space mysteries.
Elsewhere I've treated myself to the Hitman 2 Gold Edition from the current Xbox Live sale and am looking forward to jumping back into this one after a long hiatus, getting my bald assassin groove back on in preparation for the release of the very dark looking third entry in the series. Hope you all have a nice weekend and stay safe out there!
Which Xbox games will you be playing this weekend? Let us know in the comments.