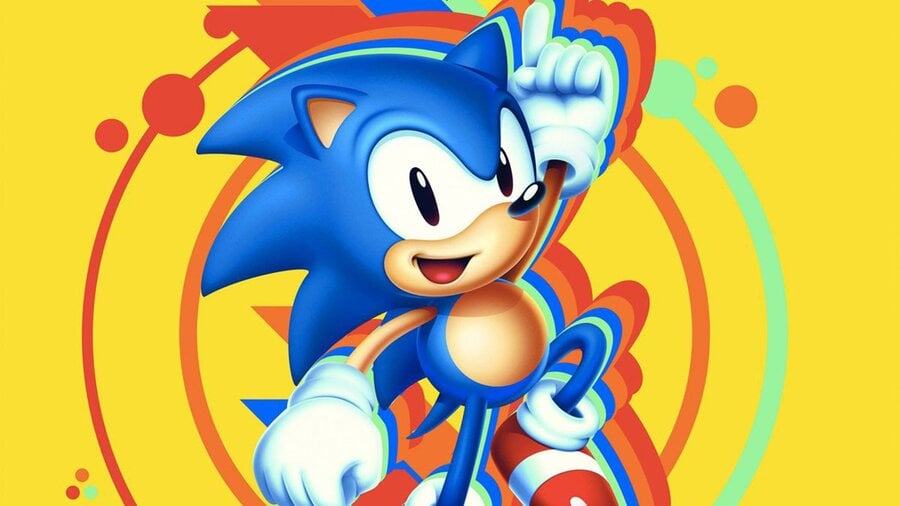 Fancy a movie night? Been thinking about buying Sonic Mania for a while? Then have we got the deal for you! For the rest of this week (until 11:59 PM GMT on June 15), Microsoft is offering a free Xbox One copy of Sonic Mania with featured purchases from its "Gamer Flicks" movie sale, with titles as low as £1.99.
You can find a link to all the included movies over at the Microsoft Store, which spans both "gamer films" and "action-packed films." You can get the lowest prices for these films by switching from HD to SD, but it's important to note that rentals don't count - you must buy the film outright.
There's also a catch. Microsoft says in its terms and conditions that the code for Sonic Mania will be sent through the Xbox Live Messaging Centre within 2 weeks, so you won't get it straight away. We bought one of the movies earlier today, and haven't yet received a Sonic Mania code at the time of writing.
This offer is limited to one code per-customer. You can check out some of the key terms and conditions below:
Offer valid from 12:01 AM GMT on June 9, 2020, to 11:59 PM GMT on June 15, 2020 ("Sale Period"), while supplies last. Available only in Microsoft online Store in the United Kingdom. Offer valid only on the Sonic Mania game (£15.99 value) after any purchase from titles in the Gamer Flicks Sale during the Sale Period. Rentals not eligible. After purchase, customer will receive a redemption code for the download through the Xbox Live Messaging Center within 2 weeks. Xbox account required. Code does not expire.
Will you be taking advantage of this Sonic Mania deal? Let us know in the comments.
[source microsoft.com]