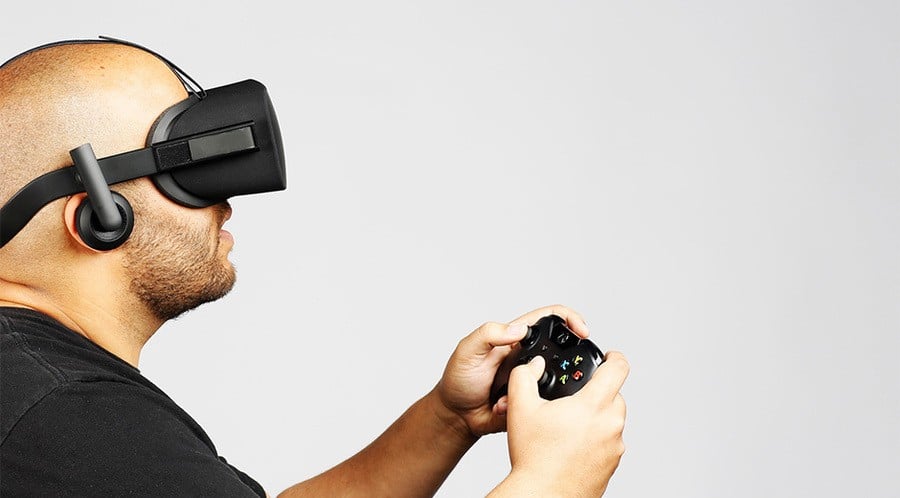 Back in February, Xbox boss Phil Spencer confirmed in an interview with Gamertag Radio that no plans were in place to bring out a VR headset for the launch of Xbox Series X, explaining that it was "not part of the equation right now."
However, he didn't necessarily close the door on virtual reality altogether, suggesting that he hoped it got bigger, and that it would be "something that's just so important that there would be no brainer for us to support it." Meanwhile, Sony recently confirmed that it will continue to support its current PSVR headset on PS5 (thanks RoadToVR).
Two different approaches, then, but how do you feel about it? Do you think virtual reality would be a good fit for the Xbox Series X in the future, or is VR still a long way from reaching its full potential? Give us your thoughts below.