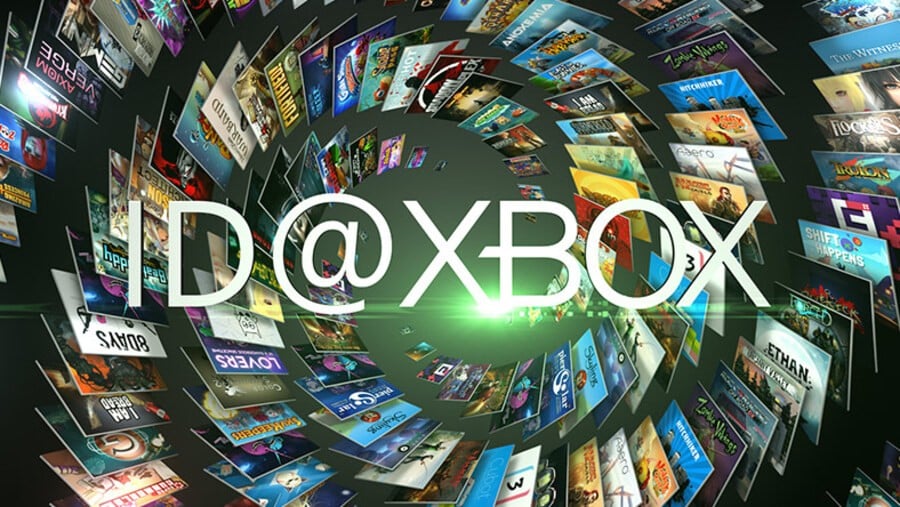 [email protected] regional lead Agostino Simonetta recently appeared at the GamesIndustry.biz Investment Summit, and revealed some key statistics about the self-publishing program.
As pointed out by True Achievements, Simonetta noted that Xbox One players have spent over $1.4 billion on games coming from the indie program since it began in 2014:
"ID has been a great commercial success. Over $1.4 billion has been spent by Xbox gamers on games coming from the program. We always say when we show that big number that we can't commit to everyone launching a title becoming a millionaire, but actually what we commit to is to always do the right thing for ourselves and our partners to build an ecosystem that's sustainable and enables success."
Agostino went on to reveal more statistics about [email protected], mentioning that over 1800 games are currently in active development, including the likes of The Medium and Scorn for Xbox Series X. And in regards to the role the program will play in the Xbox Series X strategy, Simonetta revealed it'll be as prominent as ever:
Obviously [email protected] is a very strong program, both from a consumer point of view - they know it, they love it - and from a development point of view. But actually, at Xbox, a game is a game. [email protected] are not secluded in a different area of the store... [email protected] titles will sit alongside FIFA, Call of Duty, Halo 6..."

"So, same as we guaranteed in 2013, we can do it again after seven years. We'll be as prominent as any other game. Bear in mind that we would love all the gamers on the planet to know what [email protected] is, but actually they don't need to. They need to care about the quality of titles, not whether they are part of the program or not."
What are your thoughts on the [email protected] program? Let us know in the comments.
[source youtube.com, via trueachievements.com]