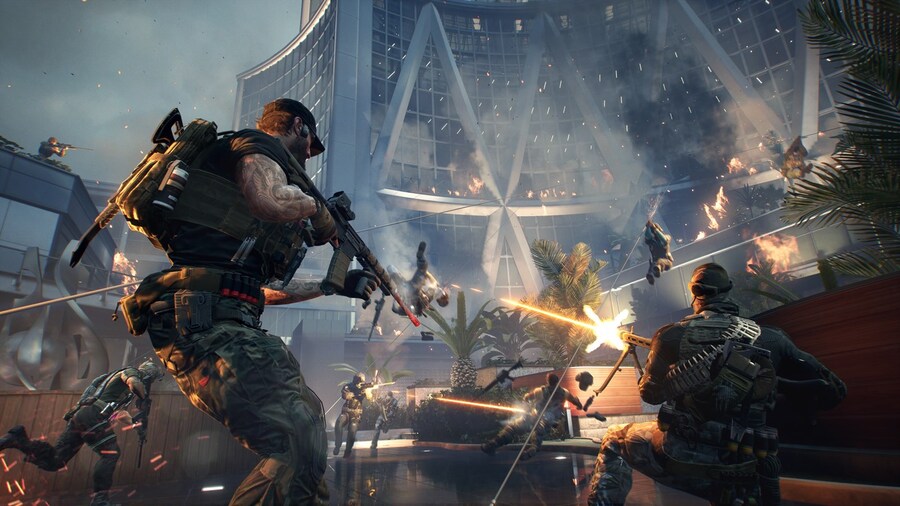 According to a new listing spotted on the Microsoft Store, upcoming free-to-play FPS CrossfireX is getting a beta on Xbox One next week. It looks like it'll be taking place on June 25.
The listing currently says that the beta is "not available," but highlights the release date and file size of 5.88GB in the additional information section. No details have been given about what to expect from the beta itself so far.
We're assuming this will be officially announced in the near future, so we'll let you know when we hear more!
CrossfireX delivers an intense first-person shooter experience where players are immersed in a sprawling global conflict between the world's two most formidable private military factions... Choose your side and complete objective-based missions across a variety of classic and innovative modes featuring tightly crafted gameplay and cinematic visuals.
Are you looking forward to the release of CrossfireX on Xbox One? Let us know below.
[source microsoft.com, via twitter.com]