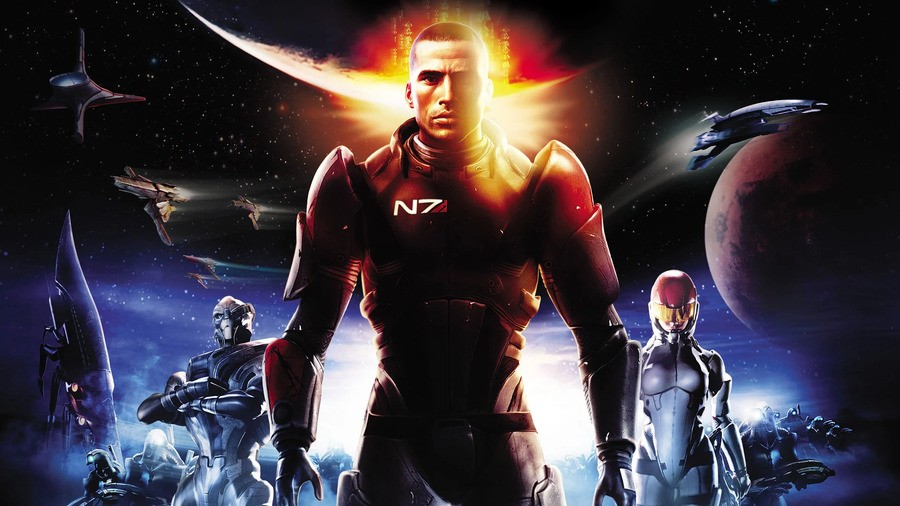 You might recall last month how Venture Beat ran a story about the possible return of Commander Shepard in a Mass Effect trilogy.
Although we were meant to be finding out if this was more than a rumour this week, EA Play has obviously been postponed until next week. This hasn't necessarily stopped us from learning more about this supposed remaster, though.
According to Gamereactor, the rumoured collection is arriving this Fall - which should line-up with the launch of the next console generation. The same source goes onto state that this trilogy will take the place of EA's usual blockbusters - being Battlefield and Star Wars Battlefront.
We'll presumably find if this is true on 18th June. Would a collection like this be of interest to you? Leave a comment down below.
[source gamereactor.eu, via pushsquare.com]