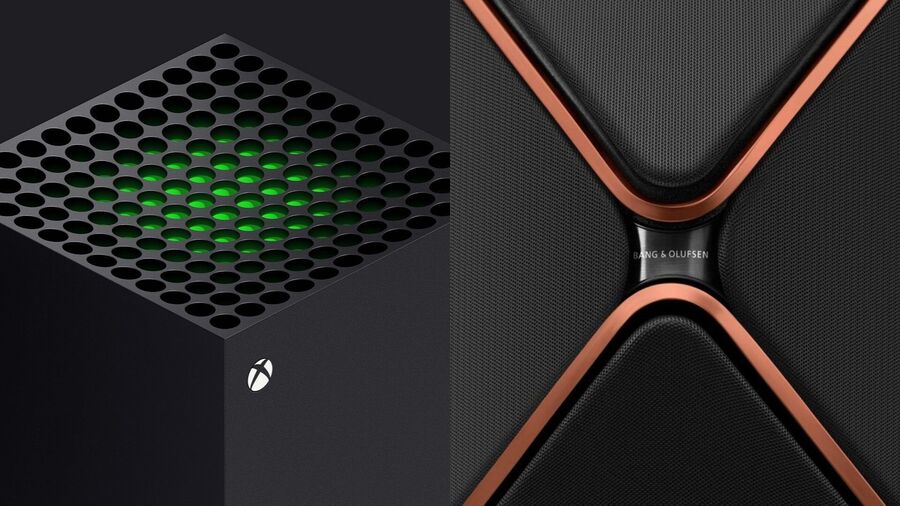 Danish audio specialist Bang & Olufsen has revealed that it has partnered with Xbox with deliver a "a new audio proposition to cater for the high-end segment within gaming."
While details remain thin on the ground for now (more information will apparently be revealed soon), the two companies' joint proposition will reportedly leverage Bang & Olufsen's core capabilities of sound, design and craft, and will include "Designed for Xbox" functionalities.
Xbox Head of Hardware Partnerships Matt Kesselring also weighed in on the new partnership:
"We're excited for the launch of Xbox Series X later this year and ushering in the next generation of gaming. As we march towards release – we're excited to partner with Bang & Olufsen to bring a new premium tier of gaming audio to market for Xbox and Bang & Olufsen fans around the world that travels with you everywhere you love to play Xbox"
Do you own any Bang & Olufsen products? Happy about this partnership? Let us know in the comments.
[source assets.ctfassets.net]