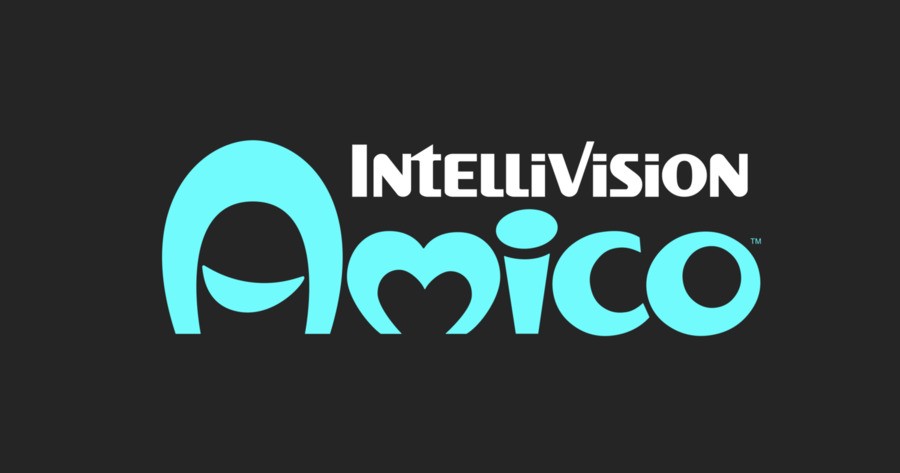 Intellivision Entertainment has announced today that Xbox co-founder J Allard has joined the firm as Global Managing Director ahead of the release of its upcoming Intellivision Amico console.
Allard joined Microsoft back in 1991 and went on to co-found the Xbox project, also playing a significant role in both the launch of Xbox Live and the Xbox 360. Allard eventually left the company in 2010.
He will be working with Intellivision Entertainment on launching the Intellivision Amico, which was first announced back in 2018 and is currently scheduled for an October release. The company says Allard will "provide invaluable insights to support the final development of Amico - the new console designed to make video gaming accessible to all."
In a statement, J Allard explained why he was eager to join Intellivision Entertainment:
"Amico's vision speaks to me, not just because I grew up with Intellivision, but because I grew up playing with my family and friends. Playing together is a timeless concept that I feel the video game industry has largely forgotten. The Intellivision team is deeply committed to bringing back shared fun and affordable gaming for everyone."
What do you make of this news? Share your thoughts in the comments below.
[source prnewswire.com, via gamesindustry.biz]