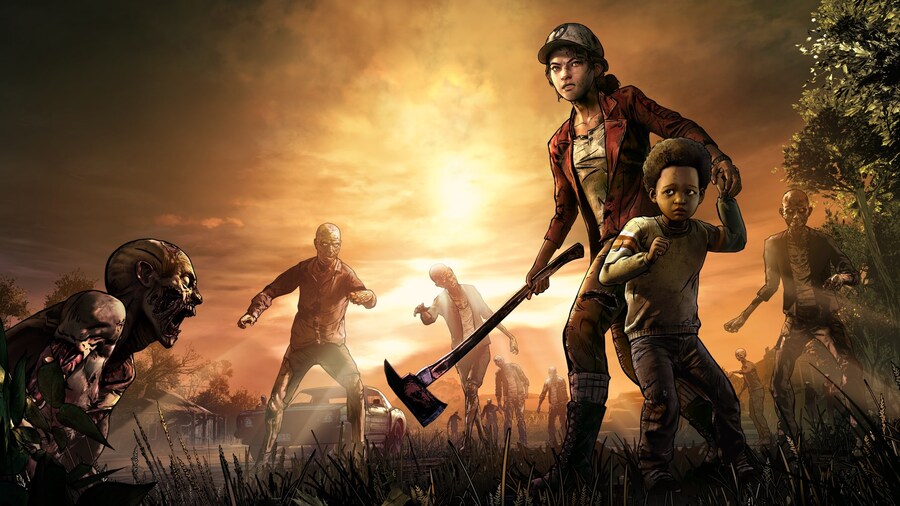 Last week, a rumour centred around a potential fifth season of Skybound and Telltale Games' The Walking Dead quickly spread, suggesting the game was to be called "A Fatal Frontier." However, in a statement on Twitter, Skybound Games has now confirmed this information was fake.
"Thank you to the fans who have reached out in recent days! While we wholeheartedly appreciate your enthusiasm for Telltale's TWD, we currently have no plans for a Season 5."
Skybound VP of Online Content Brian Huntingdon explained more via Reddit, revealing that the company felt like stepping in given how far the "leak" had spread.
Huntingdon also responded to a fan about whether a Season 5 of Telltale Games' The Walking Dead would ever happen, suggesting that it was very unlikely, especially in "these crazy times."
"I never say never in these parts, but how close can you get to zero? Especially in these crazy times, very unlikely. Taking over development to finish Season 4 was crazy, especially for us since we're not a development house."
Would you like to see a fifth season of The Walking Dead? Let us know in the comments.
[source twitter.com, via reddit.com]