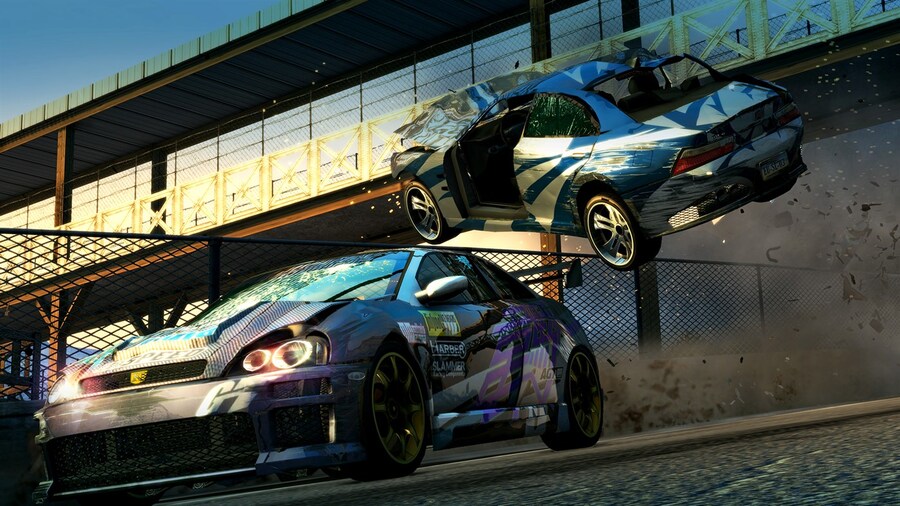 As usual, tomorrow (Tuesday, May 19) marks the beginning of a new Xbox Live sale. This past week has seen over 200 games included as part of Publisher, Spotlight, Deals with Gold and Start Your Engines sales, including some fantastic bargains available for £5 or less in some cases.
We already highlighted some of these earlier in the week, but we've also included them below in case you haven't seen them yet. You've got just under 24 hours (at the time of writing) to take advantage of the majority, although keep in mind that the special £2.49 deal for NBA 2K20 is currently set to expire at around midnight UK time.
Don't forget to check our full roundup of deals for a more exhaustive look at what's still available:
The following list is just a small selection of available bargains, and contains 12 Xbox One games, two Xbox 360 games and one original Xbox game. Everything you see here will work on Xbox One.
Have you bought anything in this week's Xbox Live sale? Let us know in the comments.