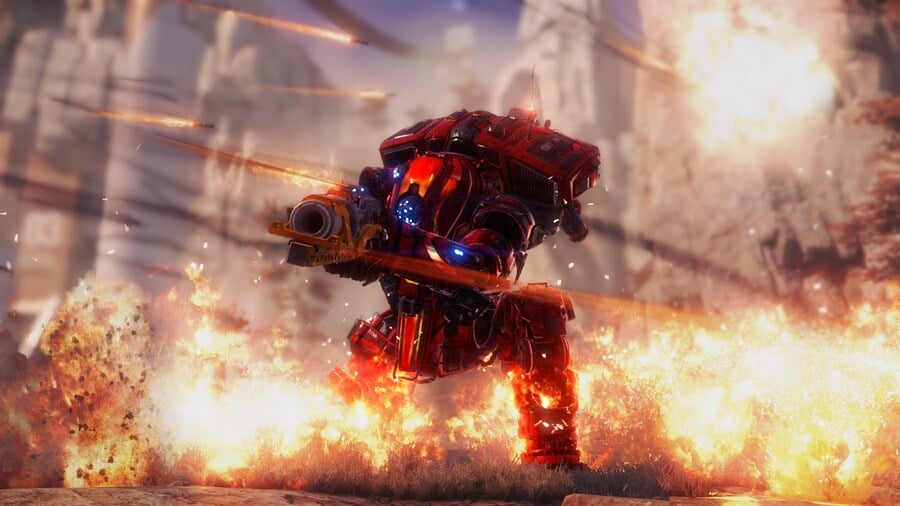 This week's Xbox Live sale is packed with over 200 games across Deals with Gold, Publisher, Spotlight and Start Your Engines sales. There are lots of bargains scattered amongst them, and we've highlighted some of the best below.
Keep in mind that this list isn't exhaustive, so you'll still find additional bargains by browsing the full list for yourself. The majority of these deals are set to expire when next Tuesday's selection goes live (May 19th), but if you're in any doubt, the Microsoft Store links below indicate how much time is left on each offer.
The following list contains 12 Xbox One games, two Xbox 360 games and one original Xbox game. Everything you see here will work on Xbox One regardless.
Have you noticed any other bargains we've forgotten to mention? Let us know in the comments.