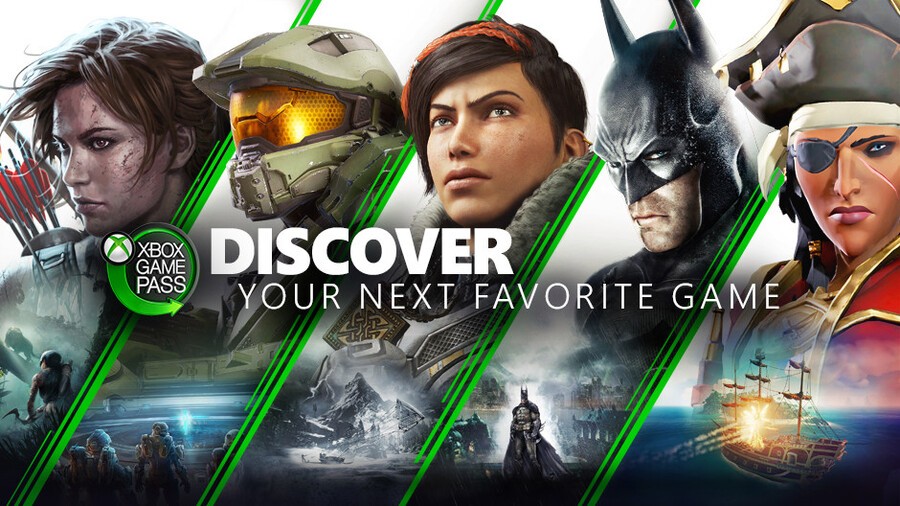 Ever wondered how much value you're getting with your Xbox Game Pass subscription? Well, the console version of the service currently boasts over $5800 worth of games on the Microsoft Store.
This was revealed via a detailed breakdown on Reddit yesterday, which added up the base Microsoft Store prices for (nearly) every game across various regions. The figure it came out with was £4852.44/$5890.77, although a handful of these were duplicates and some prices were actually missing from the list.
Of course, this doesn't take into account the 193 games included with Xbox Game Pass for PC, which would likely push the figure over the $10,000 mark when including every version of every game.
It's no secret that we love Xbox Game Pass here at Pure Xbox, and can't wait to see Xbox Series X games join the service beginning this holiday. But what are your thoughts on it? Let us know in the comments.