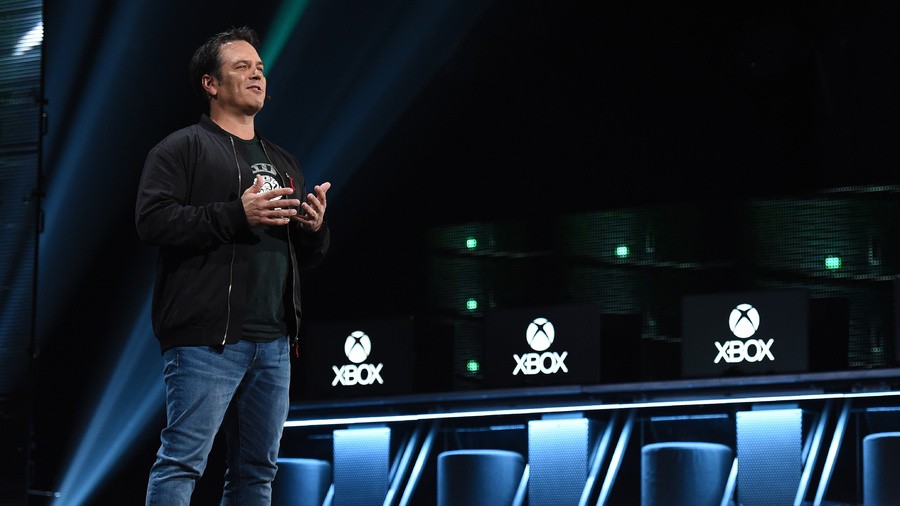 Xbox boss Phil Spencer recently appeared on the Talking Games With Reggie And Harold podcast, and was questioned about his music habits. Asked about what he's listening to right now, as well as his favourite piece of music from the videogame space, Spencer highlighted the soundtrack from 2017's The Flame in the Flood:
"It's interesting, because that answer will be one and the same for me right now. Chuck Ragan is a musician who did a soundtrack for a game called The Flame in the Flood, which is a couple of years old now. But I started playing it again and it's a really great soundtrack. It's on Spotify, and I'd highly recommend people listen to it."
Despite his adoration for the soundtrack, Spencer later admitted that his favourite genre of music is actually punk rock. Looking forward to that Tony Hawk's Pro Skater 1+2 remaster, Phil?
"I'm actually a punk rock fan. Like if you asked me to go to a genre, I'm going to list punk rock. And that's where I spend most of my time, but I won't try to convert people to my listening ways!"
Have you listened to The Flame In The Flood soundtrack? Let us know your favourite soundtrack/s below.
[source soundcloud.com]