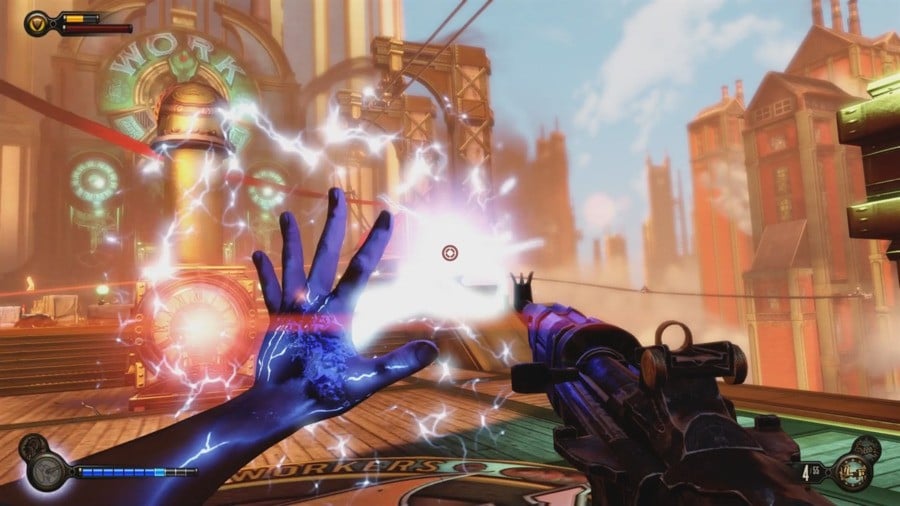 This week's Xbox Live sale is a huge one, encompassing over 300 deals including games, bundles and add-ons. Earlier this week, we highlighted some Xbox 360 deals in the form of a Sonic sale roundup, but this time we're focusing purely on Xbox One games at bargain prices.
Specifically, the following ten titles are all available for under £10 until Tuesday, May 26th. We've highlighted some of the most beloved games in the entire Xbox One library, but keep in mind that this list isn't exhaustive, so be sure to check the full roundup for even more bargains.
The following deals will expire at 11:00 AM BST on Tuesday, May 26.
What other bargains under £10 have you noticed this week? Let us know in the comments.