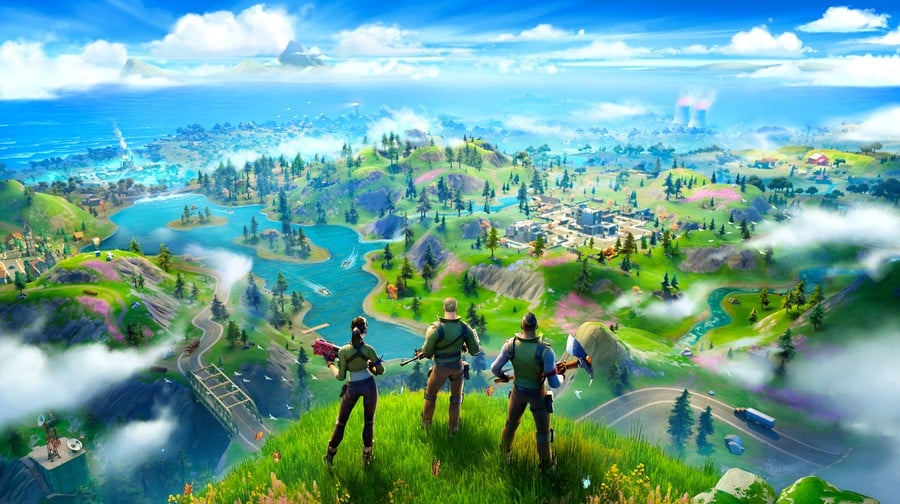 Epic Games revealed earlier today that Fortnite will be coming to Xbox Series X as a launch title, and will be migrating to the newly-announced Unreal Engine 5 in mid-2021. The official Fortnite website has now clarified a few more details on this, including how it will take advantage of next-gen hardware.
While Epic doesn't want to get into specifics for the time being, it suggests the Xbox Series X will allow the company to improve performance and visuals for the game. However, it stresses that this won't be a brand-new version of Fortnite, but rather a version "optimized to take advantage of the new hardware and features on next-gen consoles."
Furthermore, there's good news in the fact that both cross-progression and cross-play are planned to be supported for the Xbox Series X version of the game. This means you'll still be able to play with your friends on Xbox One, and all your progress will carry over to the next-gen edition. Great stuff!
How do you think Fortnite will take advantage of the Xbox Series X hardware? Let us know in the comments.
[source epicgames.com]