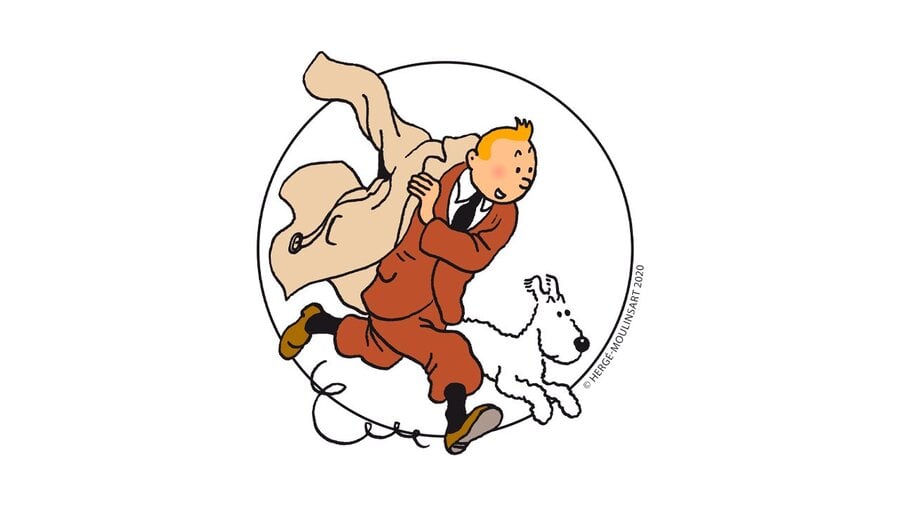 It's been almost a decade since the last Adventures of Tintin game was released on Xbox, with The Secret of the Unicorn launching for Xbox 360 back in 2011. But now, to celebrate developer and publisher Microids' 35th anniversary, the company has announced a partnership with Moulinsart to finally deliver a new Tintin game for consoles and PC.
Microids says the upcoming game will "transport the player into a whirlwind of incredible situations and suspense hand in hand with the legendary Tintin and Snowy characters." That's pretty much the only information we know so far, with the game's title, artwork and more details set to be revealed "soon".
In a statement, CEO of Microids Stéphane Longeard commented on the announcement:
"We are extremely happy to work on this co-production! We have been willing to make this happen for quite some time. This announcement is the result of a creative process allowing us to define precisely how this project will take shape and the two companies will interact. This really is a dream come true for us."
"The adventures of Tintin transported millions of readers worldwide and this opportunity will allow us to put our talents at the service of one of the biggest creators of the 20th century and its inked hero: Our team members are fans of the famous reporter and will do their best to pay this franchise a vibrant homage. We can't wait to kick-off this project!"
Are you looking forward to a new Tintin game? Did you play the last one? Let us know in the comments.
[source microids.com]