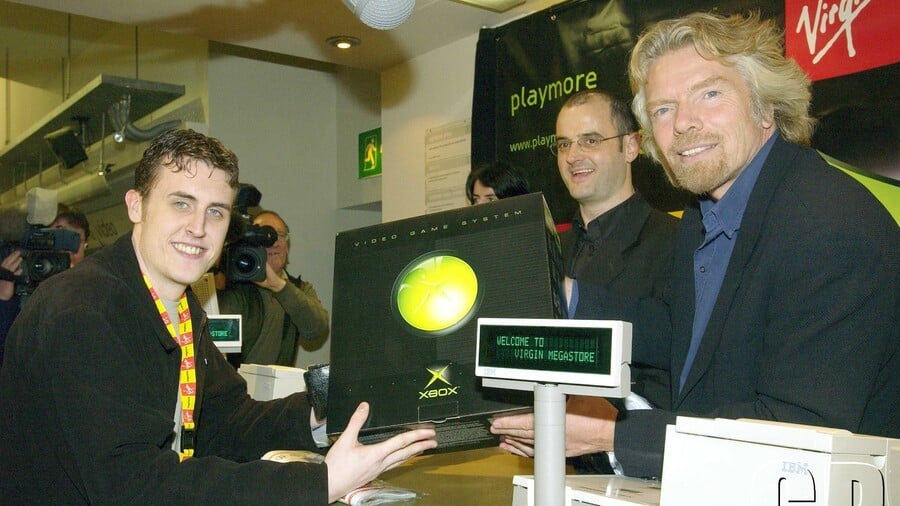 It was noted during our recent Xbox dashboard poll here at Pure Xbox that a reasonable chunk of our community didn't experience the early days of the brand. We've heard quite a few stories about people who have bought their first Xboxes in the past few years, which is great to see.
Regardless of whether you're a day one veteran or a newcomer to the world of Xbox, we're willing to bet you can remember getting your first Xbox console. It might have happened almost twenty years ago, or it might have happened yesterday - either way, it's always a memorable occasion!
And what about the games? If you were lucky enough to acquire an original Xbox at launch, you've surely got some great memories about the early days of Halo: Combat Evolved. Alternatively, you might have picked up an Xbox 360 during the Call of Duty 4: Modern Warfare era, or perhaps you recently bought an Xbox One to play first-party classics such as Forza Horizon 4, Gears 5 and Sea of Thieves.
There are thousands of possible answers to this question, so we're throwing it to the Pure Xbox community — what was your first Xbox console, and what game did it come with? Share your stories below, and tell us everything you can remember about your first experiences with Xbox.
Tell us your first Xbox system and game in the comments, and feel free to go into as much detail as you like!